Singaporean actor, Leon Jay Williams (立威廉), wrote a lengthy post on March 17 blasting a Chinese blogger that wrote an article on Sohu talking about his 7 year old daughter's looks. The title of the March 12 article is: "There is a type of 'regret' called Li Weilian's (Leon Jay Williams) daughter, who is 'so tragically ugly beyond comparison' that even a princess dress can't save."
Leon Jay Williams linked the article in his post, but is no longer available. As stated in the title, the content of the article was criticizing the looks of Leon Jay William's 7 year old daughter. This blogger starts off praising Leon Jay William's good looks and how handsome he is, but then says, "It's just that his daughter's looks are unsatisfactory, really not that pretty."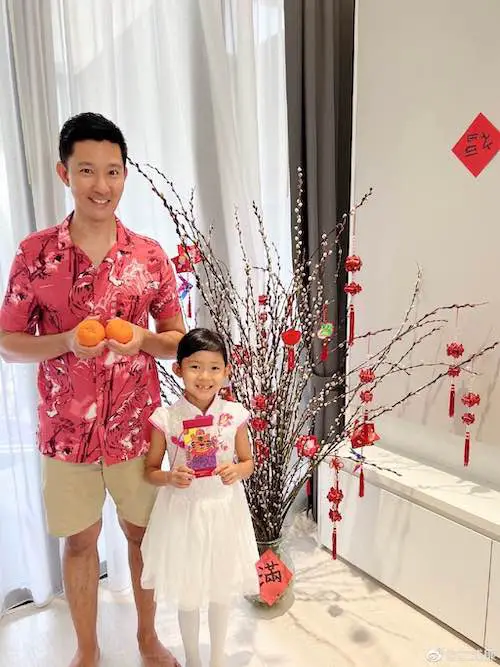 In response to the article, Leon Jay Williams wrote that he has never had any negative news about him. He ignored past articles that were written about him and tried to ignore it, but says this time, it has crossed his bottom line. He clarifies that he is not talking about netizens' comments. As a public figure, he said he will ignore them and will face discussions and criticisms about him. However, he said this article was written by a professional blogger on a professional website that took time out to attack his daughter, which was too extreme.
Leon Jay Williams then suggested the blogger to use his talent to his potential and not waste time writing an opinion piece that hurts and slanders others. He also told the blogger, "Think about when the child can understand your words, how much harm this will cause her! Think carefully about what you should write! There is a saying: 'The pen is mightier than the sword.'. He told the blogger to use a responsible attitude to write and said if he has to face such cruel reporters that harm innocent children, it wasn't worth his time to share his life on social media.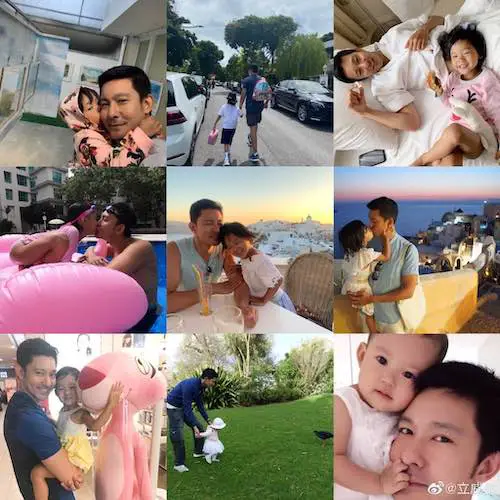 He continued saying he felt sorry about how superficial the world is and expressed that mutual respect is a must regardless of a person's race, skin color, and ethnicity, and should be a basic life principle we are taught from childhood.
Leon Jay Williams also shared, "A lot of people who know me know that I am extremely protective of my family. I am an actor and also a father. However, when I need to make a choice, I will definitely choose being a father without hesitation. Protecting children is a father's most basic duty!"
Lastly, Leon Jay Williams announced he would not be posting on Weibo in the near future.