On March 17, He Jiong (何炅) and Justin Huang Minghao (黄明昊), were trending on Weibo with the hashtag, "He Jiong said Huang Minghao doesn't respect old people". This was in reference to a comment He Jiong made about Huang Minghao on a recent episode of "Who's the Murderer 7" (大侦探). The hashtag led to heated discussions online.

What happened was that the theme of this episode talked about lifestyles of the elderly. All the cast were dressed up and portraying an older person as their personas. Huang Minghao's persona was a 65 year old senior citizen that teachers everyone to dance. As he was dancing so hard, it showed off his waist, which led to another guest, Vision Wei Chen, to point out that he didn't wear any long johns. He Jiong joked about it and said to Huang Minghao, "You don't respect old people."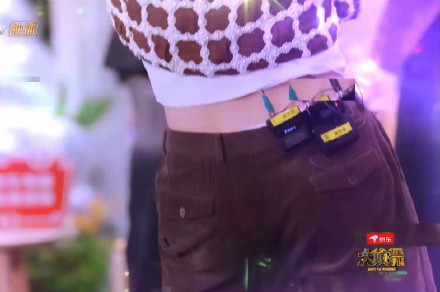 Due to the heated debate, "Who's the Murderer" Weibo account issued a statement on the same day, saying the show has always been an educational program that spreads positive energy. They said that ever since the show aired, there have been many instances of discussion topics taken out of context and malicious interpretation of the program content. Regarding the malicious attack on the program, they have already provided relevant evidence to the Official Weibo platform and are defending their rights and interests through legal channels.