Chinese actress, Tamia Liu Tao (刘涛), and her husband, Wang Ke (王珂), went through trying times throughout their marriage. Wang Ke, who was a businessman, was once caught up in huge debt. Liu Tao had reportedly helped him pay it off by working nonstop each day, filming over 20 series in 5 years to pay off around 400 million RMB. The couple eventually got through it and even filmed variety shows together like "The Inn".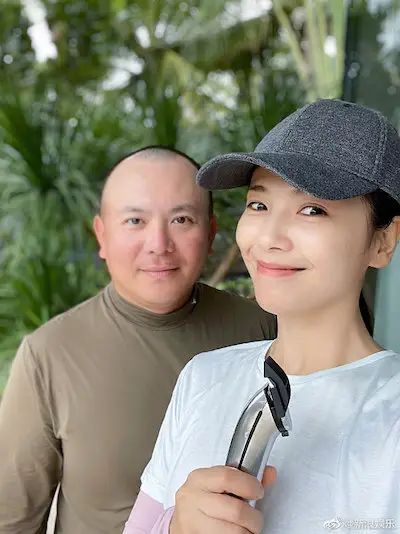 However, there were recent rumors that Wang Ke's husband had cheated on Liu Tao and had another child with someone else. The rumor stated Liu Tao and Wang Ke were divorcing after 15 years of marriage and announcing it soon.
On March 17, Liu Tao's studio issued a statement denying all the rumors and listed some of the accounts that were spreading false information such as Liu Tao and Wang Ke getting divorced and more. They are also taking legal acton against the rumor starters and urged the public not to start rumors, spread rumors, and trust rumors.