Aside from celebrating NINE PERCENT's 4th year debut anniversary, Chen Linong (陳立農) had to clear up some dating rumors involving himself and Didi Ouyang (歐陽娣娣), the younger sister of Nana Ouyang (歐陽娜娜). On April 6, Taiwanese media released a clip of Chen Linong and Didi Ouyang shopping together in Taiwan. They said Chen Linong was picking out clothes and asking for Didi Ouyang's opinion. After the shopping excursion, they went their separate ways. According to Taiwanese media, Chen Linong and Didi Ouyang met while working together in China.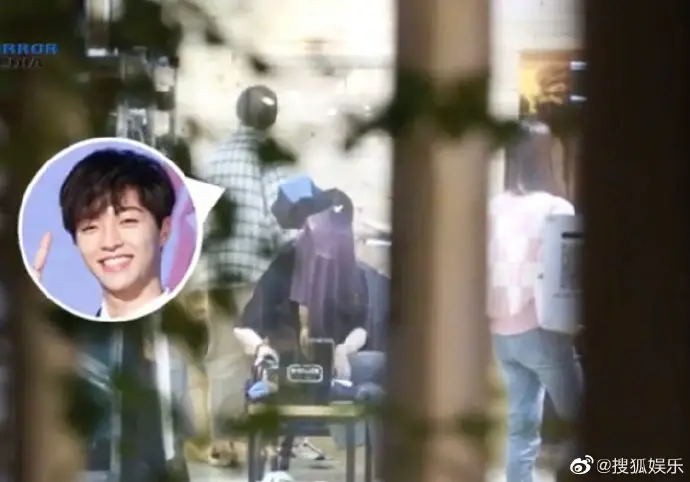 Dating rumors started circulating because of the video. Chen Linong's studio denied the rumors and said, "The 'Romantic rumors' are false reports. Purely just a friends gathering and there were a lot of people there. Please don't take things out of context from looking at the pictures. Don't believe in rumors, don't spread rumors."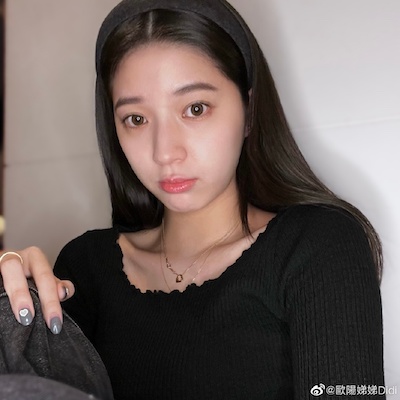 Didi Ouyang's mother, Fu Chuen (傅娟), also responded to the dating rumors, saying "How can it be?". She explained Chen Linong is like an older brother. Didi Ouyang is very busy lately and doesn't have time to date. They were just shopping together. Fu Chuen also explained they met a while ago while filming a MV. She also said all the Ouyang daughters have a dating ban before they turn 18. Even if they were dating, Fu Chuen said they would let her known. She was quite shocked when she heard about Didi Ouyang and Chen Linong being grouped together.
Chen Linong turns 22 in October while Didi Ouyang turns 18 in July.