TVB tapped Wong Cho Lam (王祖藍) to serve as their first "Chief Creative Officer" last year in an effort to help boost the company's ratings with fresh content. However, in the past few days, there were reports Wong Cho Lam had resigned from his position.
On April 10, TVB's corporate communications department issued a statement saying "Wong Cho Lam resigning" as untrue. They also said "Wong Cho Lam is in China overseeing the production for many shows on behalf of the company", meaning Wong Cho Lam hasn't resigned from the company.
Wong Cho Lam had recently brought TVB artists, Vincent Wong, Owen Cheung, and Samantha Ko, on a mainland show in an effort to introduce Hong Kong artists to Chinese audiences and shows.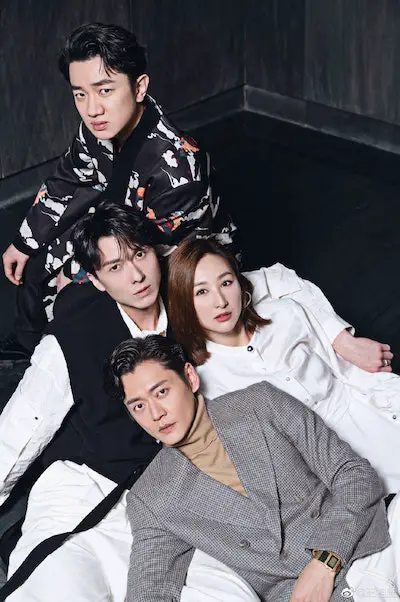 Credit: hk01