Hong Kong's most iconic rock band, BEYOND, has produced many hits that are still popular with today's generation since their formation in 1983. One of their most well known song is, "Under a Vast Sky" (lit. 海闊天空), which was released in May 1993. Unfortunately, a month later, the band's frontman, Wong Ka Kui (黃家駒), died in Japan after suffering from head injuries sustained from an accidental fall.
"Under a Vast Sky" became the last song released with Wong Ka Kui part of the band. The song was written and composed by Wong Ka Kui to commemorate the band's 10th anniversary.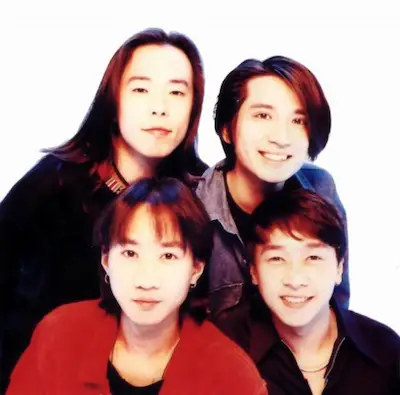 Despite the song being 29 years old, it still remains to be a timeless classic today. In September 2011, the music video for the song was uploaded onto Youtube by Rock Records. The music video for the song recently reached over 100 million views on Youtube and is the first Cantonese music video to reach this milestone.

Credit: hk01