On April 14, Julius Liu Wei's (刘维) studio announced Liu Wei's mother, Zhang Ying (张英), had passed away from cancer at 63 years of age at 9:30 am that day. Liu Wei mourned his mother's passing, saying, "Mother and I tried our best, but in the end, she left me while in my arms. I know I am still her son in the next lifetime, she is still my mother. Baby loves you, mama."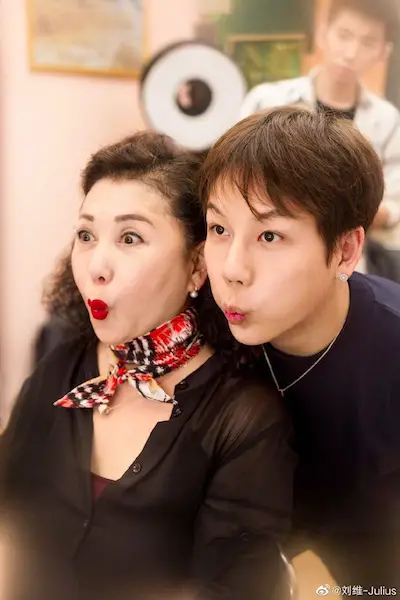 Liu Wei experienced a surge in popularity in recent years and was on several reality shows. However, on February 24, Liu Wei announced in a live stream he was taking a hiatus from work to take care of his mother whose cancer had relapsed. Liu Wei revealed he had already dissolved his work studio and team. He also shared pictures of when his mother took care of him when he was younger and said that it was now his turn to take care of her.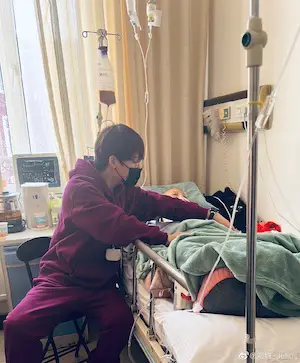 Back on March 12, Liu Wei had revealed after the first treatment, his mother's brain metastases had significantly reduced and the bone metastases had also reduced, while the lungs, liver, and kidney were about the same.