TVB's most popular variety show is arguably the "Super Trio" series that ran from 1995 to 2014. The show was hosted by the "Prize Master", Eric Tsang (曾志偉), with different supporting hosts throughout the years. On May 26, TVB held their 2022 Anniversary Programme Parade at the station to introduce shows for the rest of the year to potential clients buying ad space.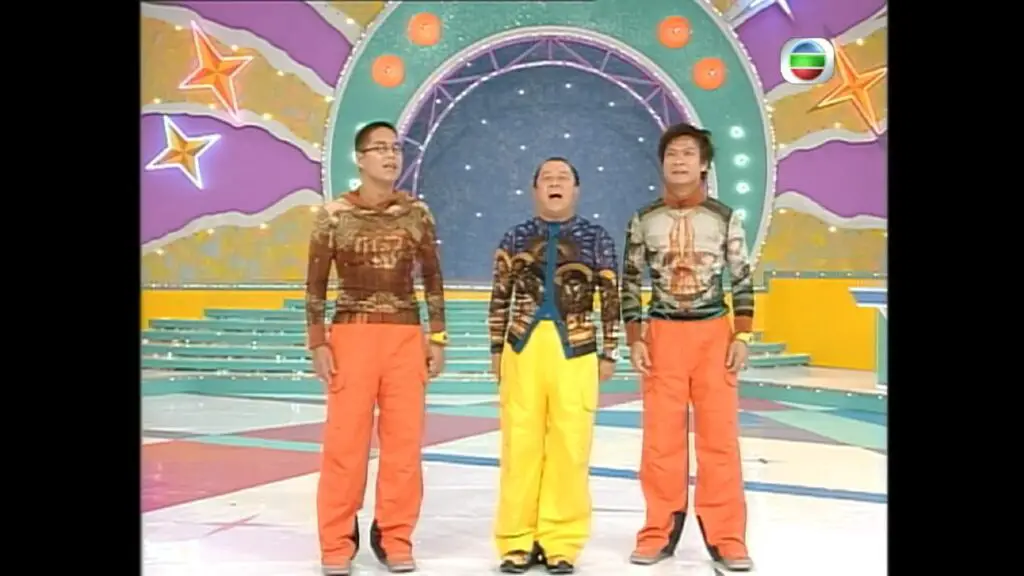 One of the shows introduced was the return of "Super Trio" with Eric Tsang returning to host the show after an eight year hiatus. Eric Tsang revealed this new edition is tentatively set for 13 episodes and the viewers' reactions will determine whether they will continue filming. He estimates the show will air around July or August.
As it turns out, there were reports late last year that ViuTV had registered "Prize Master" (獎門人) as their own trademark in 2018, which blocked TVB from continuing with the show. Eric Tsang revealed TVB has bought back the trademark and joked that ViuTV might have thought they could bring him over as well.