On May 28, Chinese actor, Jing Boran (井柏然), and model, Liu Wen (刘雯), were trending after they were tied together to a dating rumor. A netizen shared a picture alleging they spotted Jing Boran and Liu Wen riding a bike together. Liu Wen was said to be riding on the back of Jing Boran's bike. Netizens identified a woman riding behind them to be Jing Boran's staff member by the tattoo on her arm who was previously working for Hua Chenyu.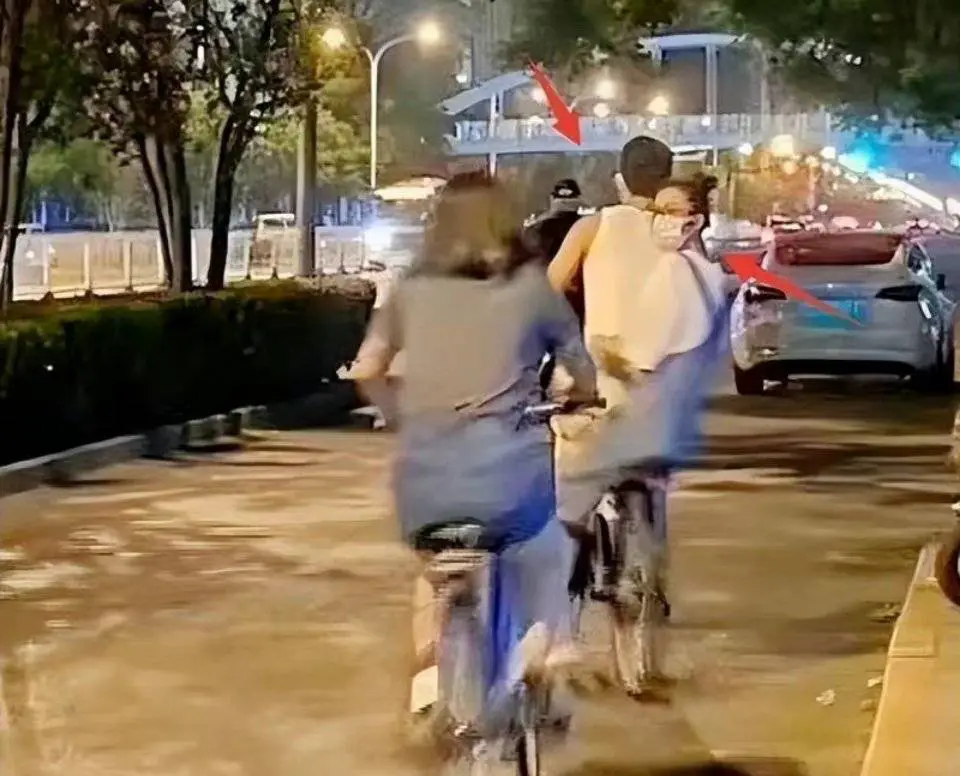 Because of the picture, Jing Boran and Liu Wen's dating rumors started trending on Weibo. However, on May 29, a netizen responded to to a post talking about the rumors and demanded the person to delete the picture. They said, "Just randomly using someone else's picture. Is it right? This is my friend's picture. What Jing Boran? Delete it immediately."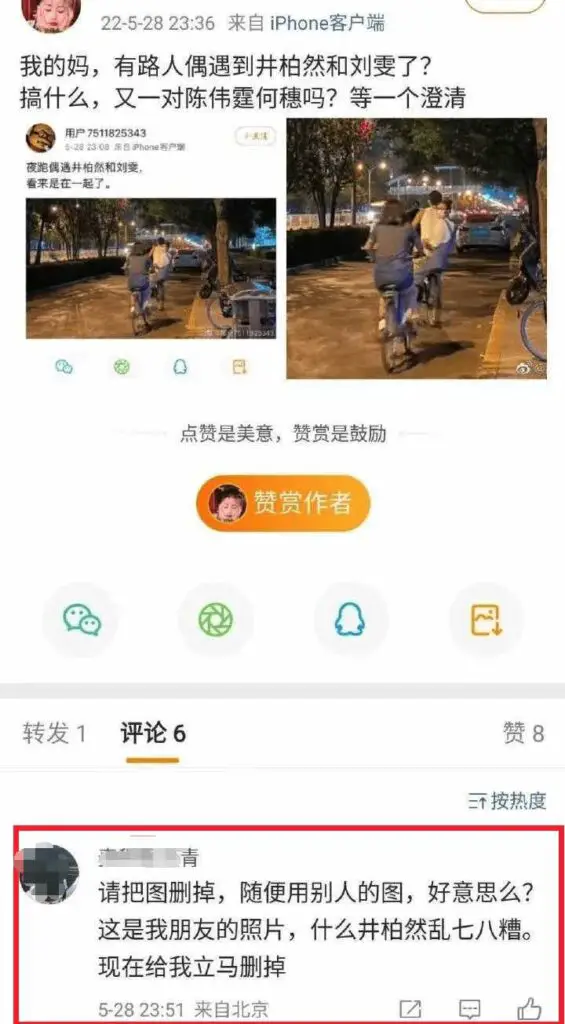 Jing Boran and Liu Wen haven't responded to the rumors. They previously collaborated for a Chanel campaign back in 2019.