Jin Chen (金晨) and Wang Anyu (王安宇) were involved in dating rumors after paparazzi captured the actors reportedly going home together after dining with friends. The rumors stated Wang Anyu was spotted going to Jin Chen's home last July. They also claim Jin Chen and Wang Anyu returned back to her home after a friend's gathering from April.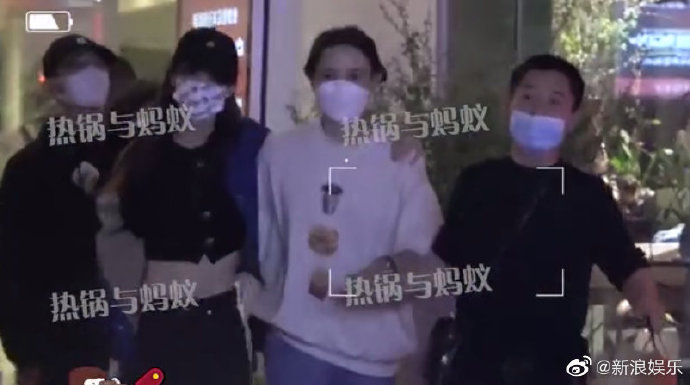 On June 28, Jin Chen's studio and Wang Anyu's agency issued respective statements shutting down the dating rumors. They explained Jin Chen and Wang Anyu met each other after attending the same event in November 2021. Jin Chen and Wang Anyu became good friends after working together on the series, "Falling Into You" (炽道), in December 2021.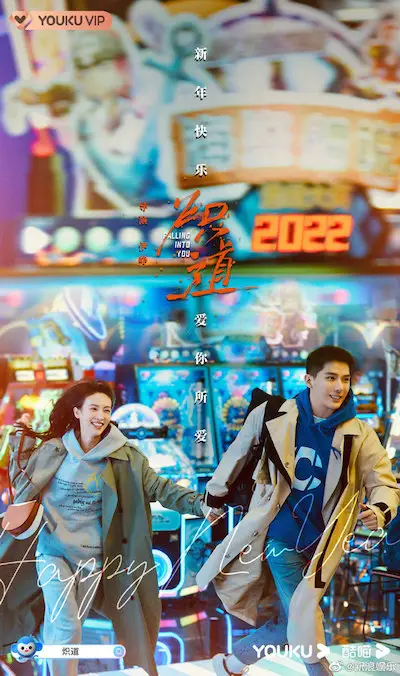 In their statements, they explained Jin Chen went to a friend's gathering, which Wang Anyu happened to be there as well. As Wang Anyu didn't drive that night, they went home in the same car, but Jin Chen was dropped off at her residence first. The statement says Wang Anyu didn't get off the car or stay back. After dropping off Jin Chen, the driver immediately left and drove Wang Anyu back to his residence.
They said the rumors about Wang Anyu seen in and out of Jin Chen's residence from last July and related rumors are false.