Louis Koo's (古天樂) latest sci-fi movie, "Warriors of Future" (明日戰記), recently premiered in China. This is a special project for him as this film was first announced in May 2015 and he also produced and starred in it. However, since it aired on August 5 in China, it has only recently reached 300 million RMB (~44.2 million USD) at the box office. The total budget for this film is around 56 million USD.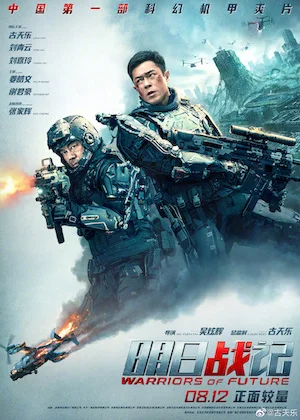 Due to the less than stellar box office performance, there were rumors going around Louis Koo, who was in China to promote the film, was crying at one of the theaters because of this photo going around.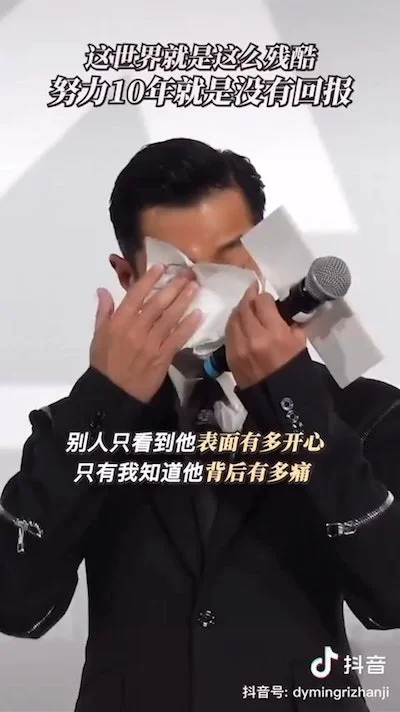 Louis Koo recently returned to Hong Kong and was interviewed about the rumors he cried at a theater in China. He explained the theater didn't have the air conditioner on and later in the movie, there is a part where his on-screen wife dies, which got him emotional. In addition, Louis Koo said they spent a lot of time filming this movie and hopes everyone would support it. Louis Koo also denied he was crying because of the less than ideal box office performance.