iQIYI's fantasy xianxia drama, "Love Between Fairy and Devil" (苍兰诀) has been a surprise hit with some industry insiders calling it a dark horse. Even the producer of the series, Wang Yixu, who responded to comments that the series had no advertisements. Wang Yixu explained that the platform's advertisements were already discussed based on the popularity of the actors prior to the series airing. He also said, "Our advertising is indeed not a lot. This further proves that we weren't highly regarded prior to the series airing."
Since the series aired, it has surpassed many of iQIYI's records and already reached over 9,500 points on the platform's popularity index. There are multiple trending topics related to the series practically each day. The series, which stars Esther Yu (虞书欣), Dylan Wang (王鹤棣), and Zhang Linghe (张凌赫), have also enjoyed an increase in popularity and fans.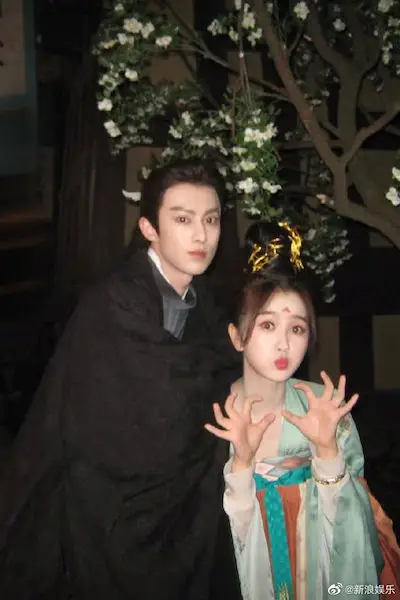 Dylan Wang on one hand has received a lot of critical praise for his performance with many viewers and fans calling his portrayal of "Dongfang Qingcang" as his breakthrough role. On August 17, the hashtag, "Wang Hedi gains close to 1 million fans", was trending at #1. On August 16, Dylan Wang gained over 230,000 new Weibo followers. This is the most followers gained by a celebrity in one day while having a new series airing this year. Dylan Wang currently has 12.4 million followers.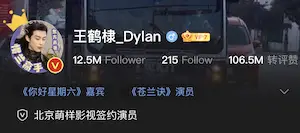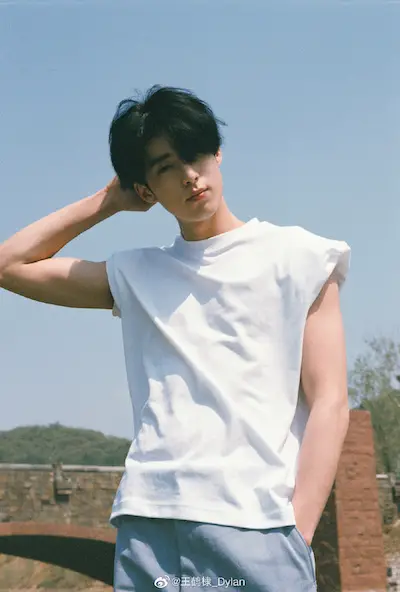 Esther Yu gained over 95,000 new followers on August 16, while Zhang Linghe gained over 67,000 new followers on August 13.