Zhang Han (张翰) and his newest drama, "Gentlemen of Eastern 8th" (东八区的先生们), are under fire once again due to an inappropriate scene from the most recent episode. Zhang Han is seen grabbing his co-star, Wang Xiaochen's (王晓晨) breast to place her to sit on his lap. The placement of Zhang Han's hand and action was a topic of debate on Weibo with the hashtag, "Zhang Han's hand" trending on Weibo.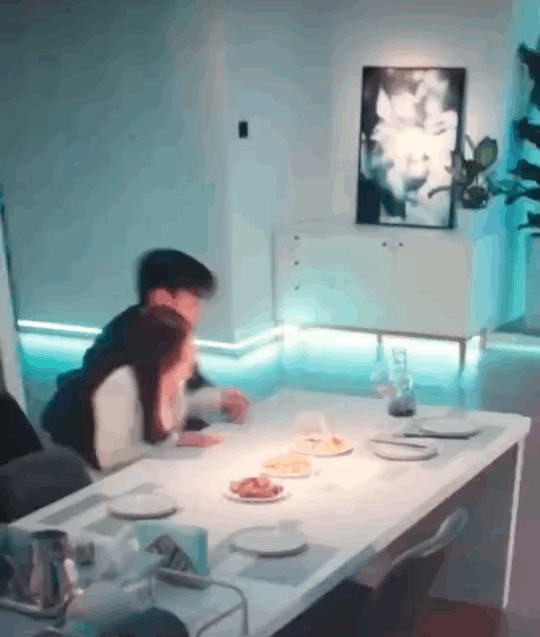 Many netizens lambasted Zhang Han and left comments saying he was obviously taking advantage of his co-star, called him a pervert, accused him of sexual harassment, and more.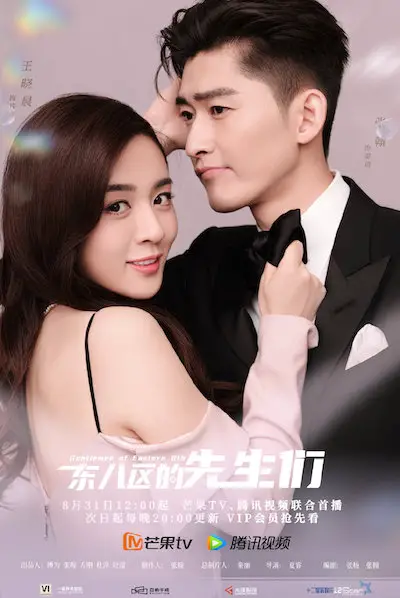 This isn't the first time Zhang Han and the drama have been criticized. Just last week, there was a scene where Zhang Han's character, "Tong Yu", saves Wang Xiaochen's character, "Xu Duo", from falling by pulling her bra from the back. Netizens said the action made no logical sense.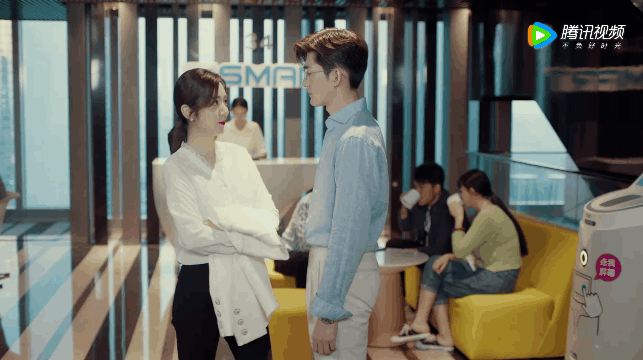 The drama hasn't been well received and is currently rated 2.2 on Douban, reportedly making it this year's lowest rated Chinese language series. What's more concerning is Zhang Han served as one of the producers and screenwriters of "Gentlemen of Eastern 8th". It reportedly took him four years to prepare this project.