Hot favorite contestant, Joey Leung (梁超怡), ended up winning second runner up and getting Miss Photogenic at the Miss Hong Kong 2022 pageant on September 22. Joey Leung was given the moniker "Bootleg Son Yejin" during the competition and was one of the hot favorites rumored to have been already decided to be in the top 3. She hails from Chicago and had previously won first runner up in US pageants.
Joey Leung already had her first taste of showbiz as she started out as a child actor. She was 6 years old when she participated in the 2002 movie, "Infernal Affairs", as Tony Leung and Elva Hsiao's daughter. Despite filming with Tony Leung, Joey Leung said her idol is actually Andy Lau and hopes to collaborate with him. Joey Leung revealed that she was discovered by a talent scout and had previously filmed commercials and print photos.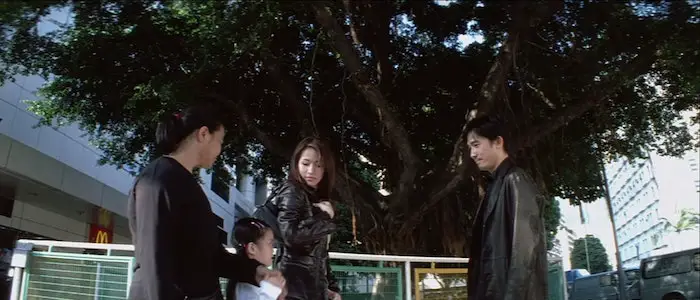 In a previous interview, Joey Leung revealed the tattoo she got on her hand was to commemorate her good female friend that passed away. However, she wasn't worried that it would affect her chances at the competition due to TVB's unwritten rule about banning tattoos.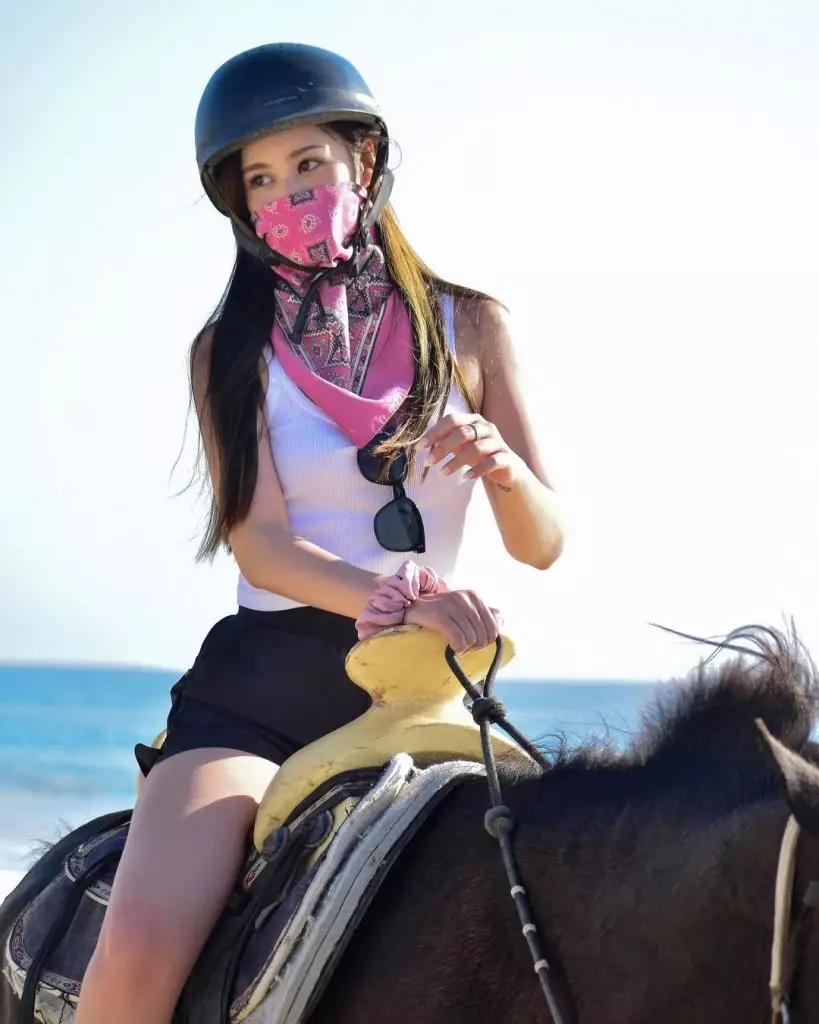 As for netizens feeling she was robbed of first place, Joey Leung said, "First off, very thankful to all the netizens who have been supporting me all along. I will do even better to repay their support, however, I feel it like it doesn't matter at the end. I've also learned a lot by joining the competition. This is also an experience I've never tried in my life before. I've also met a lot of friends. I think it's already really good."
Credit: hk01, Joey Leung IG