The 2004 K-Drama, "Full House", is one of the most popular series that has spanned several remakes in different countries like Thailand, Vietnam, Philippines, and China.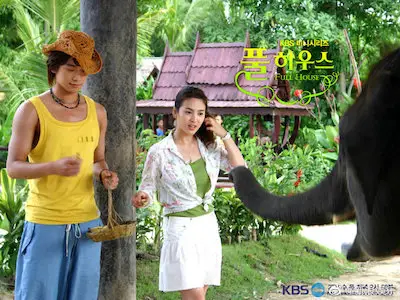 On September 29, a Chinese film company announced they secured the rights to remake a movie version of "Full House", that starred Song Hye-kyo and Rain. It's reported the movie will start filming at the end of October for 30 days. Casting hasn't been revealed yet.

Yang Chaoyue and Timmy Xu Weizhou starred in the 2020 drama remake of "Full House", called "Midsummer is Full of Love".