On episode 7 of "Call Me By Fire 2" aired on September 30, Nathan Lee (李承铉) was quiet and sitting by himself when he rejoined the members in the practice room. A few of the brothers like Alex To (杜德偉), Zhang Junning (张峻宁), and Ren Ke (仁科) noticed he seemed down and asked if he was okay or hurt. Nathan Lee told them he was tired, but he is later seen breaking down in tears in the bathroom.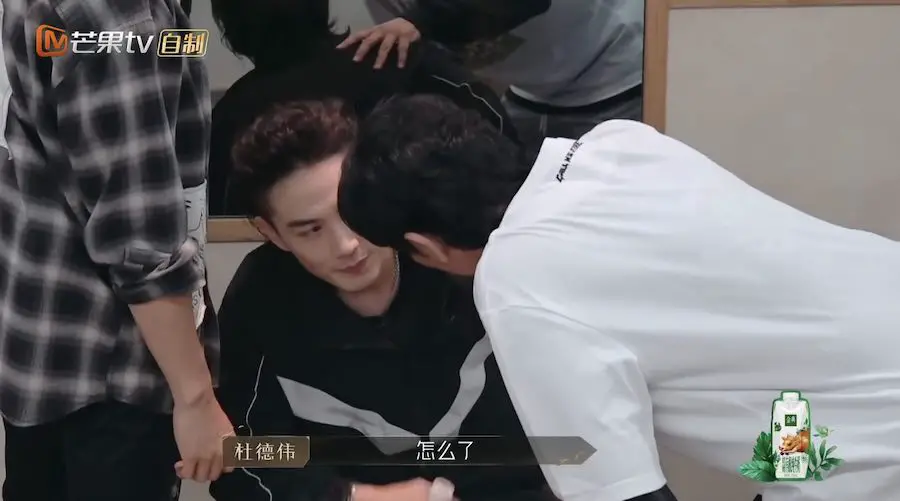 Vanness Wu goes to check on Nathan Lee and finds him crying in the bathroom. He comforts him with a hug and tells him, "Whatever is going on, it's okay, man." Vanness Wu repeatedly tells Nathan Lee "it's okay".
Afterwards, Nathan Lee tells Vanness Wu that he can't control it. Vanness Wu asks him, "Why, what's up? Work?" That's when Nathan Lee revealed his best friend had passed away and starts crying again. He said his best friend's parents were like his second parents and he is leaving behind a 2 year old child.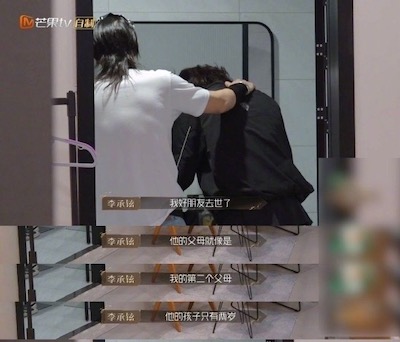 Nathan Lee revealed he had just found out about the passing of his best friend on his way to record the show. His friend's wife had called him about the news. Nathan Lee expressed, "I don't know what I can do." Vanness Wu, being the supportive friend, told him, "You need to take care of yourself."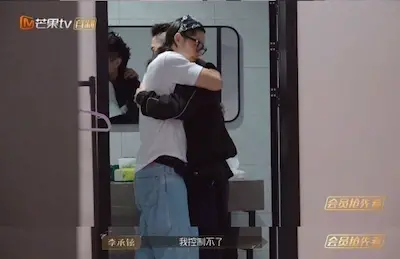 Nathan Lee eventually regains his composure with the supportive words and actions of the other brothers. He tells them, "If I was home, I wouldn't be able to express myself because my wife is pregnant. I have to be strong for her, but here, I feel safe."