On November 4, Nana Ouyang (歐陽娜娜) was rumored to be dating Chinese actor, Zhai Zilu (翟子路), after paparazzi released clips of the latter going to her home. According to the paparazzo, Zhai Zilu visited Nana Ouyang in Hengdian in September and October.
Paparazzi said on October 21, Zhai Zilu went straight for Nana Ouyang's residence from the airport and stayed there for 4 days. The video showed Zhai Zilu and Nana Ouyang coming out of the same elevator separately with the former moving his luggage. It's reported they also called someone up to do COVID testing to avoid being filmed. There is also one shot of Zhai Zilu throwing garbage shirtless.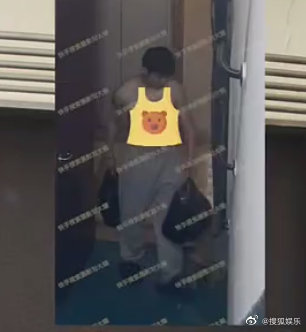 Zhai Zilu was the male lead in Nana Ouyang's recent music video, "143", where they portray a couple. Nana Ouyang previously shared a lot of posts with Zhai Zilu from the video. Netizens spotted Nana Ouyang had visited Zhai Zilu and Xing Fei's CP supertopic. Xing Fei and Zhai Zilu previously starred in the series, "Lost Track of Time" (覆流年).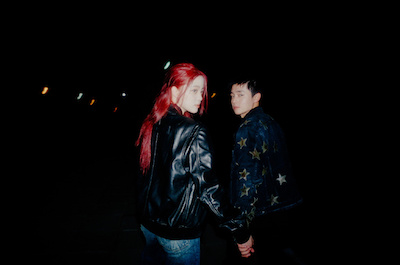 Neither party have addressed the dating rumors. However, a few days later, netizens noticed Zhai Zilu had been blocking users and deleted Weibo comments that talked bad about Nana Ouyang, which earned him brownie points from netizens.