Arthur Chen Feiyu (陈飞宇) and Zhang Jingyi (张婧仪) undoubtedly have a lot of on-screen and off-screen chemistry seen from their series, "Lighter & Princess" (点燃我温暖你). However, things were quite awkward on the first day the leads met on set.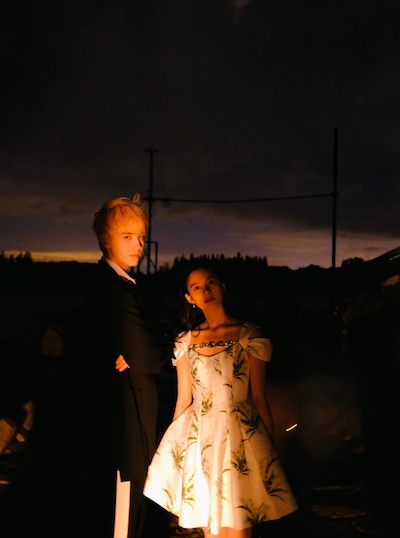 Jenny Zeng Keni (曾可妮), who plays "Ren Di" in the series, revealed in a recent interview that on the day first the cast met up for the table read, Chen Feiyu and Zhang Jingyi didn't say one word to each other, despite sitting near each other. Jenny Zeng also noted Chen Feiyu was just in his seat playing with a lighter, already getting into character.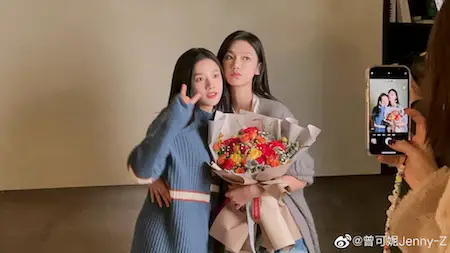 Thankfully, the two broke the ice and got along quite well off-camera. There are even rumors the two will collaborate again on a new series.