Renowned Hong Kong composer, Joseph Koo Kar-Fai (顧嘉煇), who was coined the "Godfather of the Hong Kong music industry", passed away in Canada on January 3 at the age of 92.
Joseph Koo was born in 1931 in Guangzhou to a family of artists. His father was a scholar known for appraising antiques. His elder sister, Gu Mei, was a singer and actress in the 1950's and 1960's. Joseph Koo got his start in 1961 when one of his songs, "Dream", got selected to be the theme song for the Shaw Brothers, "Love Without End" (不了情).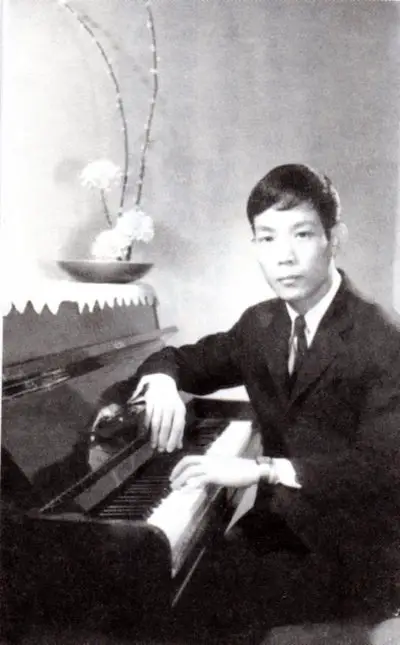 Joseph Koo's career peaked from the 1970's to the 1980's. He was responsible for composing, conducting, and arranging many classic Cantonese hits with "Below the Lion Rock" (獅子山下) and "Shanghai Bund" (上海灘), being the two most iconic songs.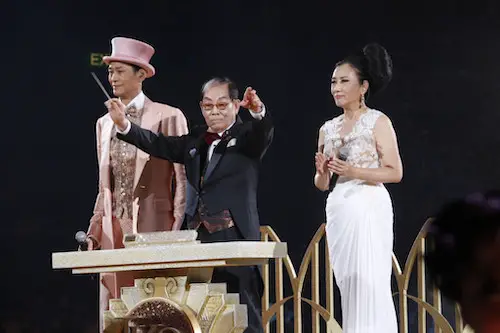 Since the 1990's, Joseph Koo had already started to fade away from the Hong Kong music industry. He retired from the business in 2015 and held his retirement concerts before moving to Vancouver, Canada.