Leon Leong (梁靖康), formerly known as Connor Leong, became known for playing "Mei Zuo" in "Meteor Garden 2018". He trending recently when it was rumored he allegedly said, "I don't need fans.", leading to a mass exodus of fans quitting the fandom.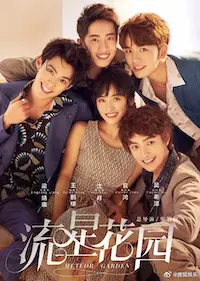 On January 5, Leon Leong's fan club announced they were permanently shutting down their account and associated sites would stop posting. One of Leon Leong's fansite also said, "It's the end of the story. Wishing everyone to have a wonderful future."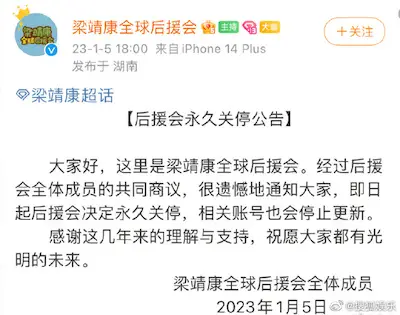 The uproar stemmed from a screenshot of two fans recounting Leon Leong allegedly telling one of his fan sites and a long time fan, "I don't need fans." This left fans with more questions as to the source of him saying this and whether this was confirmed. However, there were some fans that said the official fan club and major fan sites wouldn't stop operating without confirmed evidence.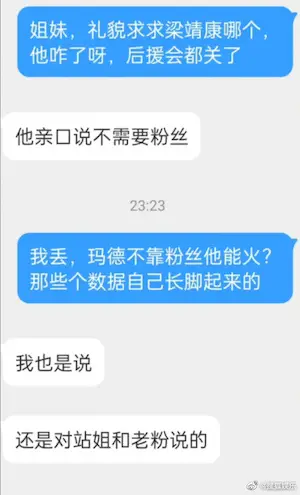 On January 6, Leon Leong responded to the closure of his fan club and fans quitting saying, "I never said 'I don't need fans.", but maybe cause of the self deprecating words I said, 'I don't have fans', that caused a misunderstanding. My original intention was to laugh at myself for being a little transparent. If it's because of this misunderstanding that made everyone unhappy, I sincerely apologize to everyone. Thankful for everyone's attention and support. I hope we're all good and well. On this journey as an actor, I will have strict demands and improve myself for the areas where I don't do well."