On a recent episode of YOUKU's variety show, "Memories Beyond Horizon (无限超越班)", Shen Yue (沈月) revealed to the others that the money she earned from her first drama was stolen on set. She also revealed that drama's male lead was also present in the group. The series in question is the 2017 series, "Let's Shake It (颤抖吧, 阿部), where she had a minor role so she was most likely paid in cash at the time.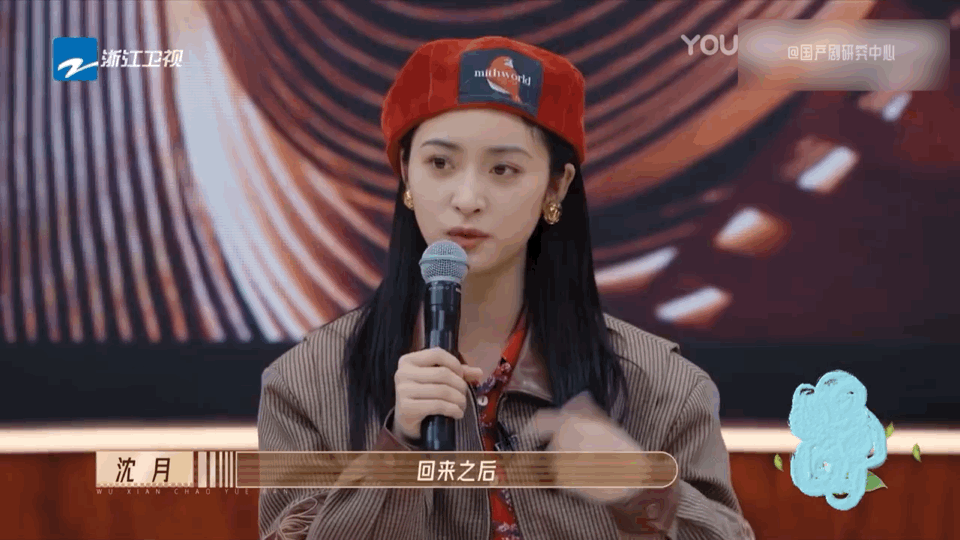 Zheng Yecheng confirmed his collaboration with Shen Yue, but expressed he didn't know about her money being stolen. Shen Yue explained she put the money in her bag and left the bag in the car while she went to the restroom. When she returned to the car, she discovered the money was gone.
Shen Yue revealed she didn't share this incident with the cast and crew and that this was her first time sharing it.