On January 8, a video of BLACKPINK's Lisa cute interaction with a fan at one of the recent Bangkok concerts went viral on Weibo. The video description said that Lisa recognized the fan in the crowd to be one of her trainees from "Youth With You 2" (青春有你2) and got really happy and excited seeing her.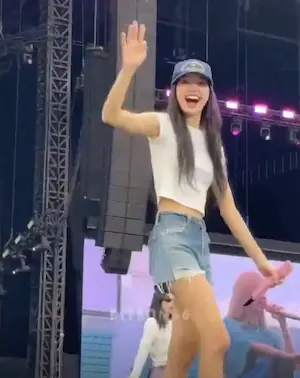 The trainee/fan was later reported to be Yennis Huang (黄欣苑) who had expressed she was a big fan of Lisa's on the show.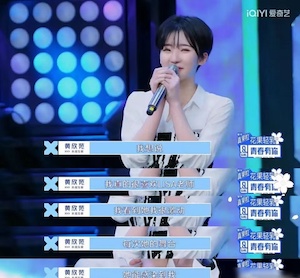 However, it was later clarified by Yennis Huang who responded to netizens that Lisa was actually interacting with another fan, not her. However, Yennis Huang said she was still very satisfied.