Aside from being an actor, Simon Gong Jun (龚俊) has is known for his singing and rapping skills. In the January 2023 edition of Esquire China magazine, Simon Gong Jun revealed that when he was going for the Beijing Film Academy's preliminary exam, he was selected by a staff member from the Korean idol company, CUBE Entertainment, to audition for them.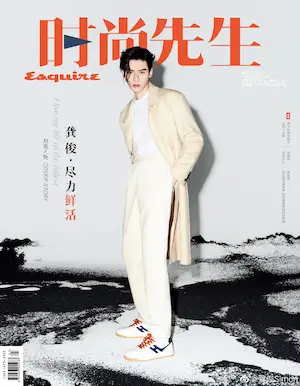 He recounted, "I remember it very vividly. First, it was a Chinese staff member that selected me, told me the time and place to show up for the audition. On the day of the audition, I even tidied up a bit. I didn't understand anything either and I didn't know what I was supposed to do. After I got there, a Korean teacher told me that we might need to do a video audition two days later and to record a dance video, singing a song…told me to prepare for it."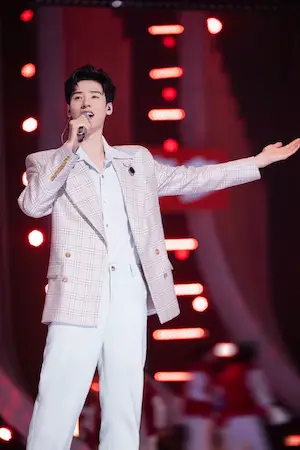 Gong Jun continued explaining that he went to CUBE's office in Beijing that day and started to record a video. He said, "The boys that were with me that day, my god, they all danced. I danced because of the arts exam, which is only why I learned Mongolian dance. Basically, can't compare [with them]. In my mind, it was very clear that I'd be passed over here. After it ended, a staff member told me to go home and wait to hear back on news and also said some words to console me. However, I was actually quite happy to have this opportunity to be selected and even went to the audition. It's quite fresh. Later on, they even sent me a few albums from their company's artists."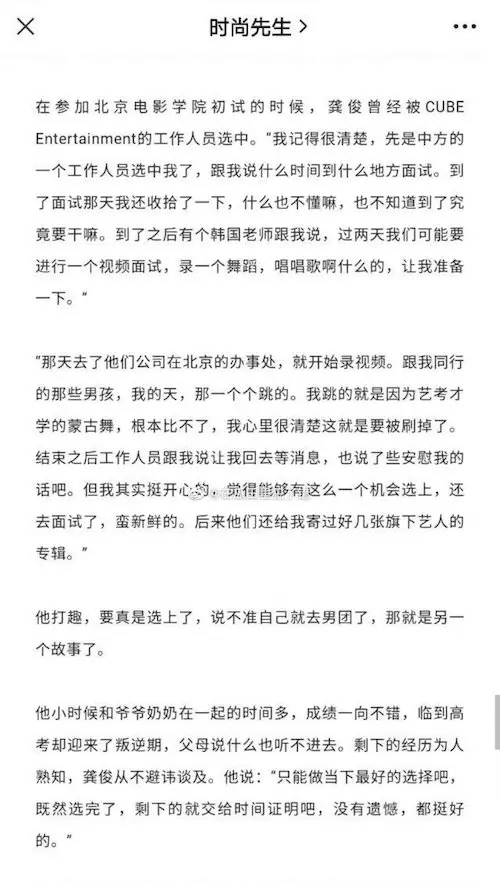 At the end of the topic of his CUBE Entertainment audition, Gong Jun jokingly said that had he been selected, he might've debuted in a boy group. Then there would be no "Word of Honor". Everything worked out for Gong Jun as it should have.