Jacky Heung (向佐) and Bea Hayden's (郭碧婷) relationship has been filled with rumors of marriage discord recently. The reports about their marriage stemmed from a rumor last year that Jacky Heung cheated on Bea Hayden while she was pregnant with their son last year. While Jacky Heung didn't speak on the allegations, Jacky Heung's mother, Tiffany Chen (向太), said the rumors were false and that she was taking legal action against the rumor starters.
Bea Hayden had remained silent when the rumors happened. However, she had hid her Weibo posts from being viewed. Jacky Heung was also missing from the birthday celebrations for his two children. However, Tiffany Chen explained that he couldn't get a visa to travel to Taiwan. Just recently, Bea Hayden was spotted on a flight with the two children going to Hong Kong. It was revealed that Bea Hayden had unfollowed Jacky Heung on Instagram, while he still followed her, leading to rumors that there might be marital discord rumors.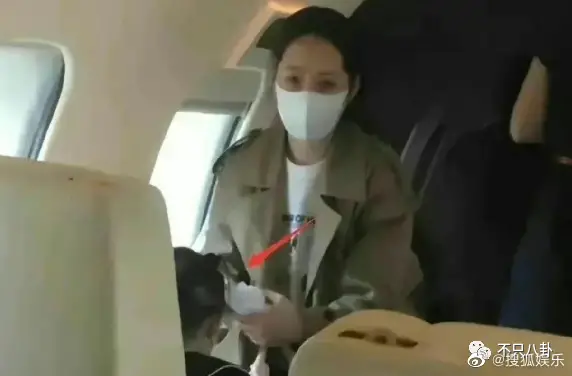 However, on January 13, a netizen uploaded pictures of them spotting Jacky Heung and Bea Hayden shopping with their son in Hong Kong. Tiffany Chen's assistant also posted a picture of Jacky Heung with Bea Hayden, their two children, Tiffany Chen, and Charles Heung (向华强), essentially dispelling any discord rumors to their relationship.