On July 21, a Chinese paparazzo by the name "Jiang Xiaoyan", released a rumor claiming married Hong Kong actor, Jacky Heung (向佐), was on a date with a woman and returned to his and Bea Hayden's (郭碧婷) wedding abode. They included a video in what seems to be Jacky Heung putting a jacket over a woman's shoulder.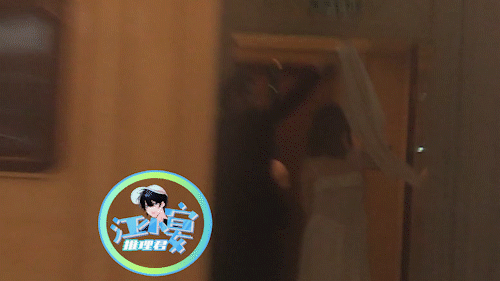 Sina Entertainment reached out to Jacky Heung and Bea Hayden's staff members, but didn't get a response. They then shifted their attention to Jacky Heung's mother, Tiffany Chen, who denied the cheating rumors. She said, "Nonsense. This is one of his older sisters that will often help him negotiate some business collaborations. This time they met just to talk about Jacky Heung's new movie project."
Bea Hayden was reported to have given birth to her second child, a son, in June.