Jimmy Lin (林志穎) and Korean actress, Yoo Ha-na became a surprise on-screen couple after the hit 2007 Taiwanese drama, "My Lucky Star" (放羊的星星). The former co-stars reunited 16 years later when Yoo Ha-na traveled to Taiwan with her family.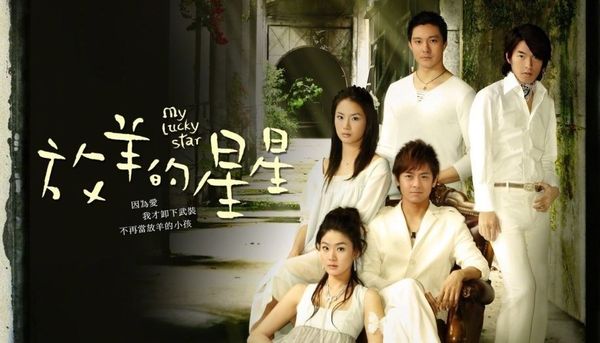 Yoo Ha-na and her family traveled to Taiwan on February 16. She posted many of her travels on Instagram. Many netizens left comments wondering if Yoo Ha-na would reunite with the cast of "My Lucky Star". At the time, she responded, "Probably not possible."
Finally, on February 21, Yoo Ha-na posted a picture with Jimmy Lin and Frankie Chen, the producer of the show. She wrote, "After 16 years, I finally saw 'Tianqi' and the great producer of 'My Lucky Star', Yushan-jie. Still so handsome."
Jimmy Lin and Frankie Chen also posted their pictures from the reunion.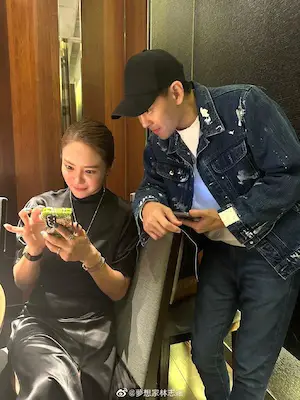 Credit: ETtoday