Chinese suspense drama, "Justice in the Dark" (光·渊), starring Steven Zhang Xincheng (张新成) and Fu Xinbo (付辛博), had a sudden air date on February 18. The series is an adaptation of priest's BL novel, "Reading in Silence" (lit. 默读). On February 20, the series was trending when netizens discovered a picture of BLACKPINK's Rosé was photoshopped as a sex worker in one episode.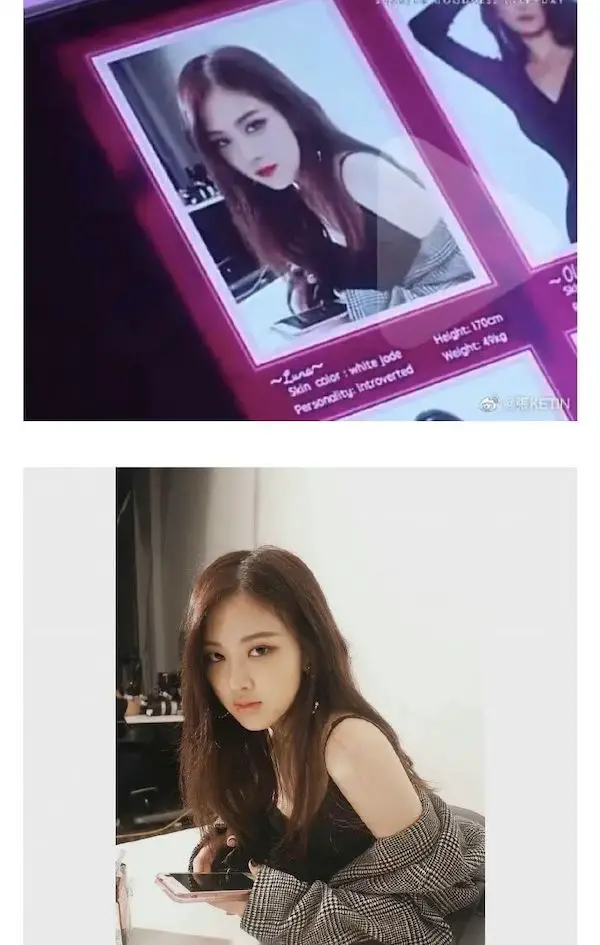 The episode featured Fu Xingbo's character who is a cop pretending to be a guest inquiring about sex services at a karaoke bar. The staff member takes out a booklet of pictures for him to review the female candidates, which prompted his character to say, "These pictures were so photoshopped even their mom can't recognize them!". Netizens noticed one of the candidates was a photoshopped picture of BLACKPINK's Rosé.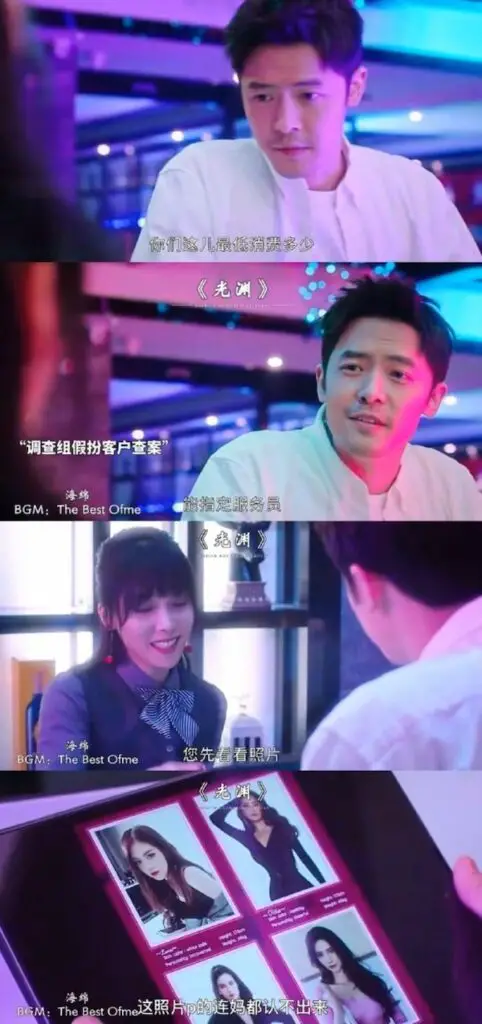 In response to the backlash, the production team from "Justice in the Dark" issued an apology for their negligence in misusing Rosé's picture and caused negative impact to her image and reputation. They said the team and the streaming platform, YOUKU, immediately deleted the relevant content containing her picture. They also said they were actively trying to contact Rosé's management company to personally apologize to her. The team thanked fans for calling out and correcting them and vowed to work better to ensure this won't happen again.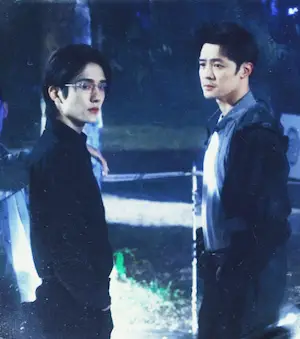 Despite the apology, many BLACKPINK and Rosé fans and netizens were still upset about the incident. There were netizens who also questioned the source of the pictures of the other women and whether they were also misused by the production crew.