On February 24, 23 year member, Zhai Xiaowen (翟潇闻), from now disbanded group, R1SE, was involved in dating rumors when paparazzi released a video of him holding hands with a woman entering into a residential area. According to the paparazzo, the video was taken on February 16 of Zhai Xiaowen returning to Beijing and was holding his luggage while holding hands with a woman.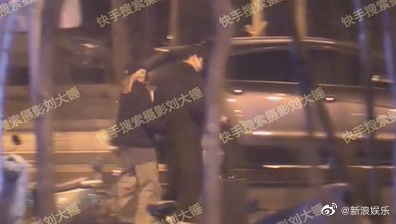 The identity of the woman was speculated to be actress, Zhou Yutong (周雨彤), when netizens noticed her hair and clothes looked similar to her past pictures.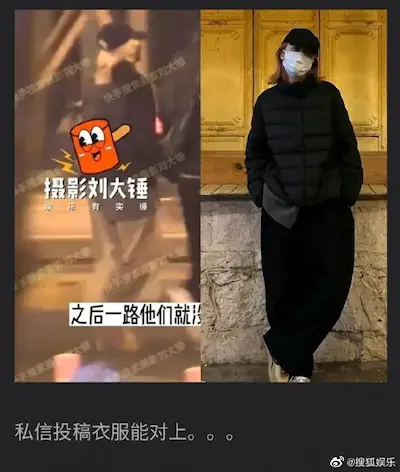 Also, netizens spotted a picture of Zhou Yutong and Zhai Xiaowen on the fridge from Zhou Yutong's upcoming series, "Nothing But You" (爱情而已). Zhou Yutong and Zhai Xiaowen previously collaborated together on variety show, "Workplace Newcomers·Forensic Season" (初入职场的我们法医季).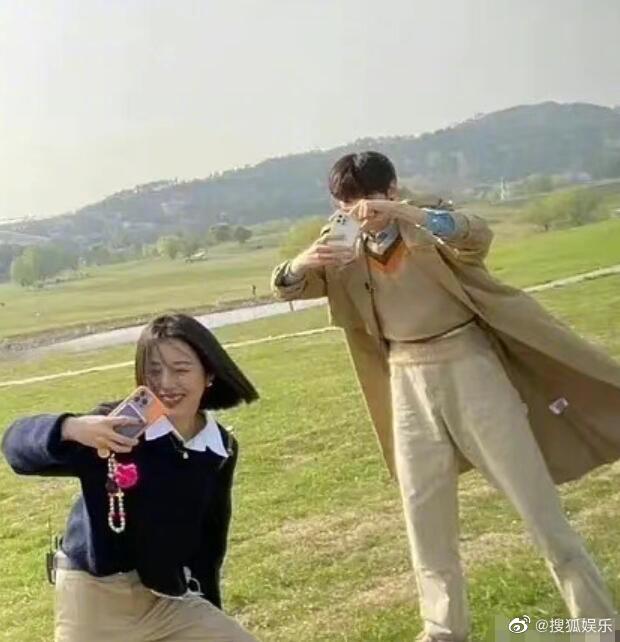 While neither of the involved parties have addressed the rumors, a staff member from "Nothing But You" responded, "The photo props were selected from the internet. The size was cut based on the pictures. The rumors were spread in the morning, money was deducted now."

After the dating rumors went viral, netizens dug out past remarks Zhai Xiaowen previously made like, "All my sense of security is placed on my career.", "I don't need love.", "I am totally not sociable. I am at home and don't go out at all."
Fans of Zhai Xiaowen and Zhang Linghe's upcoming drama adaptation of "Heaven's Official Blessing", which is now called "Eternal Faith", are more concerned about the series airing. Netizens joked that both male leads are in heterosexual relationships, which doesn't affect the drama and called for it to air already.