Chinese people have been traveling in droves after three years of strict quarantine rules in January were lifted. Many Chinese celebrities have also been traveling overseas for vacation and work like attending Milan Fashion Week.
Xiao Zhan (肖战) made quite the presence at Milan Fashion Week on February 24 where he was invited to sit front row for GUCCI and TOD'S in which he is the global ambassadors for both brands. He was also warmly welcomed by local fans at the airport and at the venues.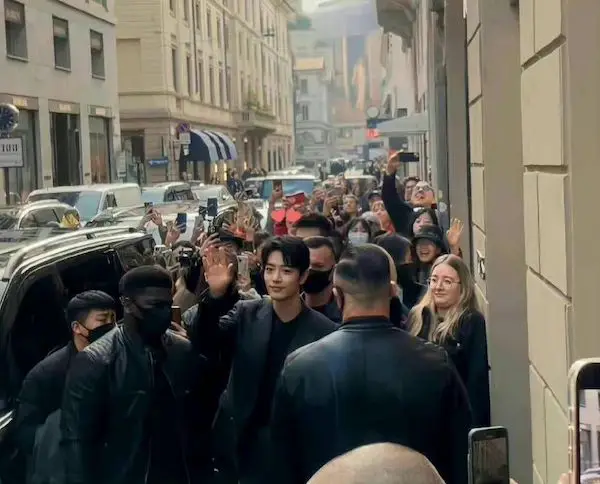 Not only was Xiao Zhan front and center for both shows, he was sitting next to GUCCI's ceo Marco Bizzarri and TOD'S chairman and ceo, Diego Della Valle, who was sitting next to VOGUE magazine's editor, Anna Wintour.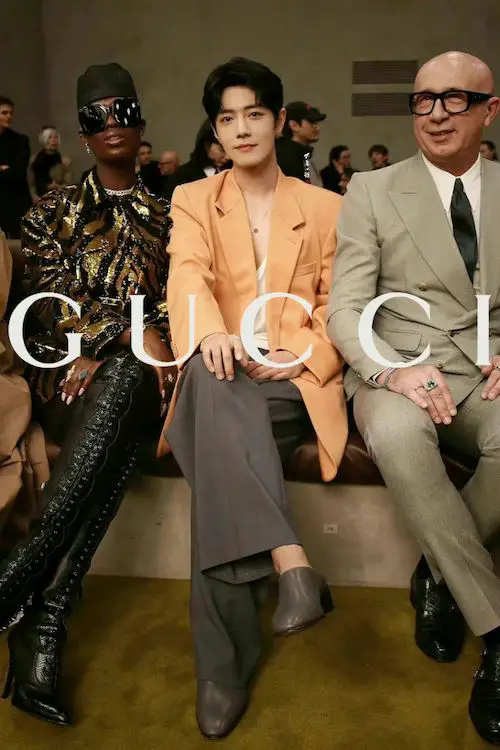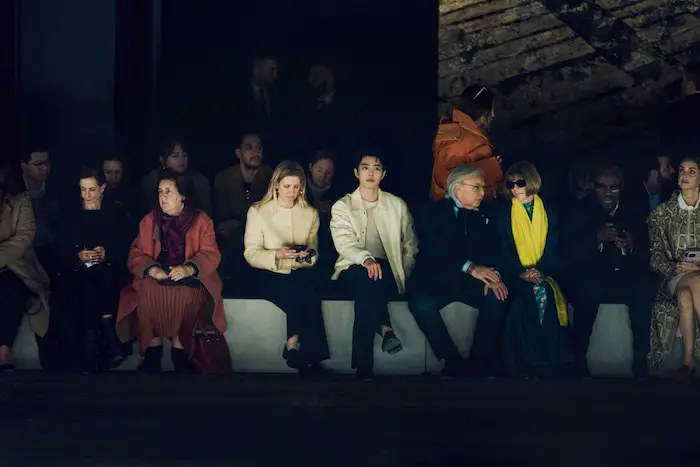 Xiao Zhan also met popular Italian influencer, Chiara Ferragni.