Dating rumors have once again escalated between Yang Yang (杨洋) and Wang Churan (王楚然) who are co-stars in the upcoming drama, "Fireworks of My Heart" (temp. 我的人间烟火). On May 10, dating rumors went viral that Wang Churan visited Yang Yang's hotel for multiple days.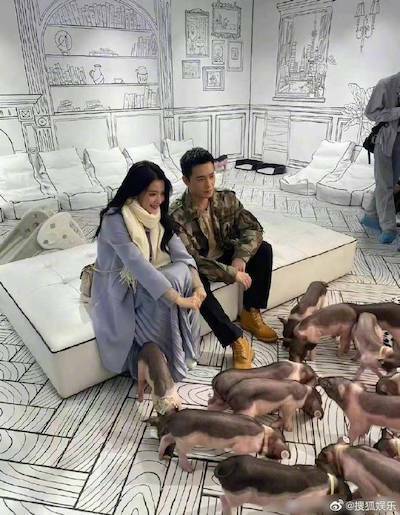 Paparazzi claimed on the night of April 22, Wang Churan arrived at the hotel Yang Yang was staying at and met up with his assistant, who brought her upstairs. On the next morning, they said Wang Churan's assistant was seen picking her up for work. On the night of April 23, Wang Churan reportedly returned to the same hotel and was escorted upstairs by Yang Yang's assistant once again. On April 24, Wang Churan was seen going to the same hotel by herself.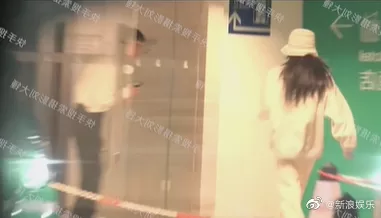 According to paparazzi, Yang Yang and his assistant were seen exiting the hotel together on the morning of April 25 and "purposely chose a different passage from Wang Churan" to exit from.
Aside from being co-stars, Wang Churan is now in the same company (Yuekai Entertainment) as Yang Yang. Prior to this, Yang Yang and Wang Churan have been involved in dating rumors on several occasions, like vacationing in the Maldives and snowboarding together, which originated from a set of unrecognizable pictures posted by one of Yang Yang's fansite on April 1. Aside from that, netizens have noticed they have the same cell phone cover and were often in the same city at the same time.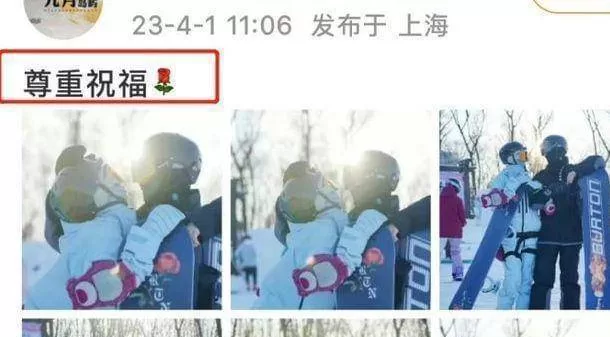 Yang Yang nor Wang Churan have addressed the latest rumors, which have left some netizens to believe in the rumors.