These three actors' resumes don't exactly translate them into household names.  Their rich dating histories with starlets and models, on the other hand, should grab the attention of many men and even women. 
The first casanova might be a shock to many: Joey Law (羅天宇).
Joey Law and Roxanne Tong Remain Friends After Breakup
Jeannie Chan Vehemently Denies Dating Joey Law
Roxanne Tong Denies Dating Elaine Yiu's Ex-Boyfriend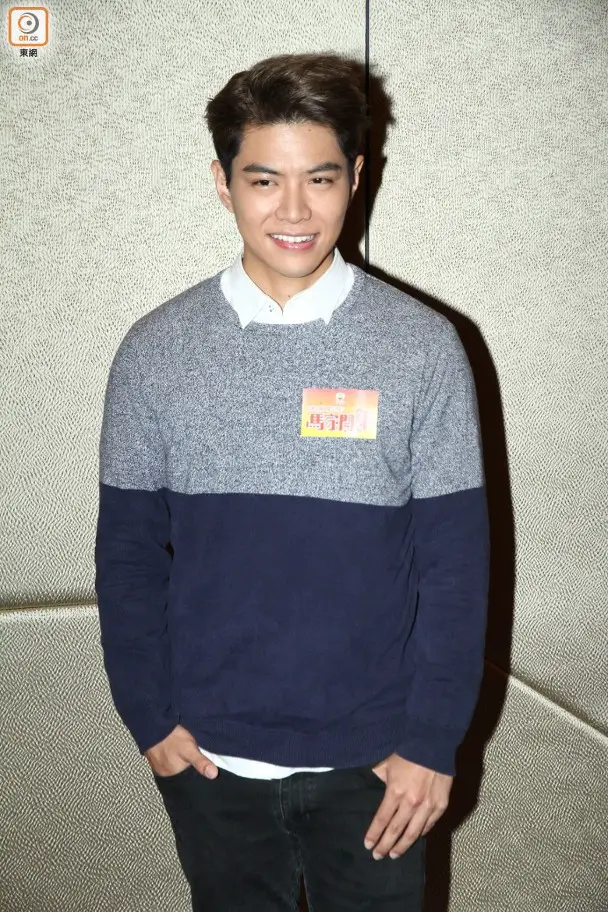 Joey Law came to the spotlight after joining the 2008 Mister Hong Kong Competition.  Although he didn't win the title, he joined TVB shortly afterwards.  His breakout role to date is playing Leslie Ma (馬子仁) in the  long running series, "Come Home Love"《愛·回家》.
Joey's boy next door image and shy demeanor would puzzle readers as to why he's on this list.  His first industry girlfriend was pretty lady, Christine Kuo (苟芸慧) also known as 苟姑娘.  After two years, the couple broke up to focus on their careers. 
His next girlfriend was Roxanne Tong 《湯洛雯》, who also played his on-screen girlfriend in "Come Home Love."   The couple never admitted to dating each other even though they were caught together by paparazzi several times.  It wasn't until a picture was released of the two kissing at Joey's 30th birthday party that the couple admitted to their relationship.  Sadly, not long after they went public, they announced their breakup.  
It didn't take long for Joey's dating rumors to start again.  The latest rumors involve him with another goddess, Jeannie Chan (陳瀅).  They've been caught hanging out together, but neither have commented on their dating rumors.  
The next casanova should be no surprise to anyone: Gregory Wong (王宗堯).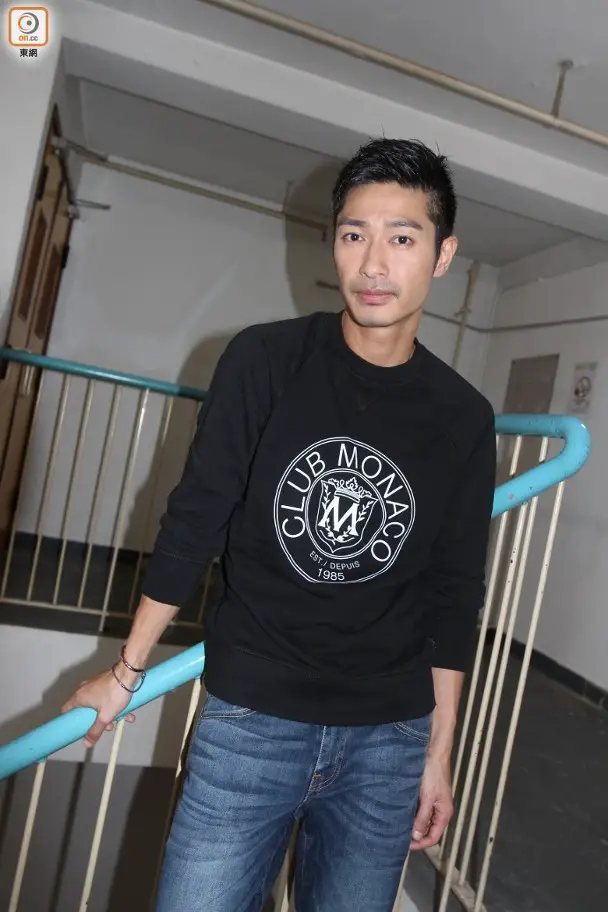 Gregory Wong came to fame starring in the Category III rated "Lan Kwai Fong" trilogy.  His current girlfriend is ex-As One member, Chloe, who is only 24 years old and said to resemble another goddess, Vivian Chow (周慧敏).  His ex-girlfriends include Dada Chan (陳靜), Carol Yeung, (楊梓瑤), and Christy Lai (黎紀君), who are all known for their busty bodies.
The last casanova is relatively unknown to the masses, but should be a rising star for years to come: Justin Cheung (張建聲).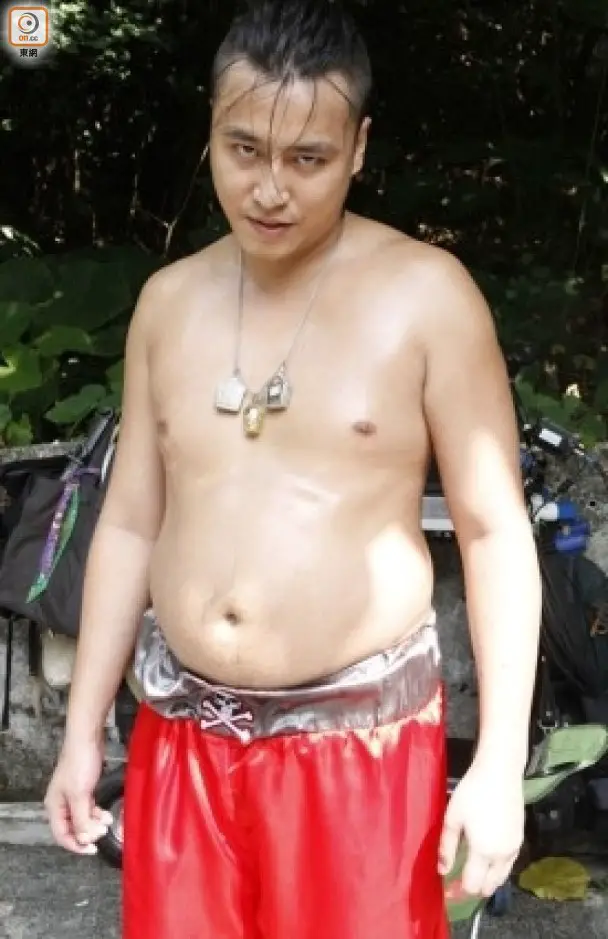 He gained popularity playing the villain in OCTB《反黑》.  His dating history includes model Kelly Chen (陳嘉莉).  Shortly afterwards, he dated female basketball goddess, Jessie Fong (方詠琳), but broke up after dating for a short period. 
Credit: hk.on.cc