It has been ten years since Singapore's hit series, "The Little Nyonya" (小娘惹) aired and catapulted the careers of Jeanatte Aw (歐萱), Joanne Peh (白薇秀), Qi Yuwu (戚玉武), and others.  This was a period drama set in the 1930's that talked about a rich "Peranakan Chinese" family and their lives during the turbulent war years when the Japanese occupied Singapore.  It was reported yesterday by Xuan.com.my that China is remaking "The Little Nyonya."
Darren Chiu of "The Little Nyonya" Chinese Remake Says He's Better Looking Than Pierre Png
It is reported the original screenwriter will be adapting the Chinese version as well.  However, when it comes to the actors, only two Singaporean actors are returning from the original series.  The rest of the cast are made up of Chinese and Taiwanese actors and will probably have their voices dubbed.  Filming will take place in Kuala Lumpur, Hainan Island, Johor, and Penang.  
Many fans are wondering how this will be adapted to a Chinese version due to the cultural differences.  Chinese actress, Xiao Yan (肖燕), who portrays "Juxiang" (菊香) and "Yueniang" (月娘), was confident in saying she will portray the character well at the filming blessing ceremony that took place on the 11th.  She also revealed the production crew prepared "Nyonya" foods and a workshop for the cast to learn about the traditions and customs.  She believes the new cast will surpass the original.   
Veteran Singaporean actress Xiang Yun (向雲), who portrayed Tianlan (天蘭) in the original version, is now playing Madame Chen.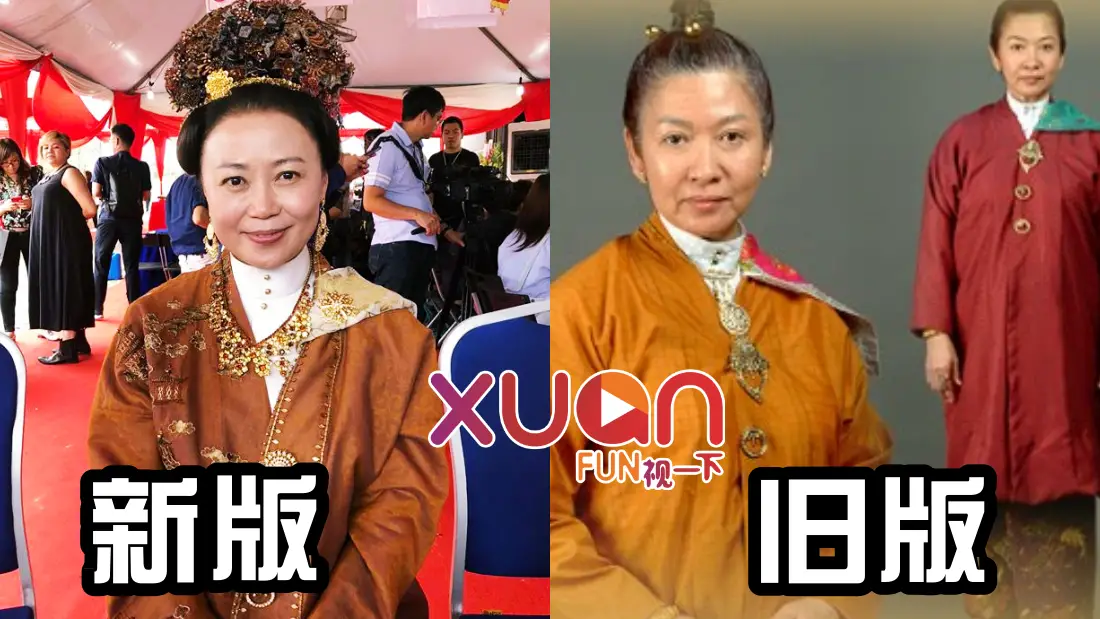 Chinese actress Xiao Yan (肖燕) will be playing Jeannette Aw's Juxiang and Yueniang.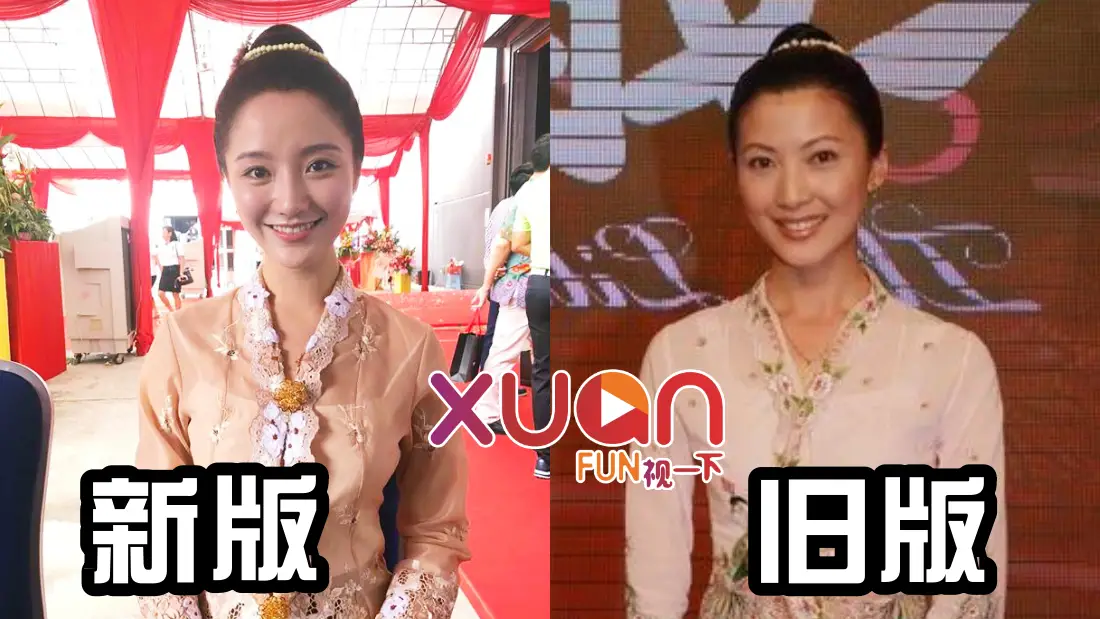 Chinese actress Tu Ling (塗凌) is playing Tianlan, played by Xiang Yun.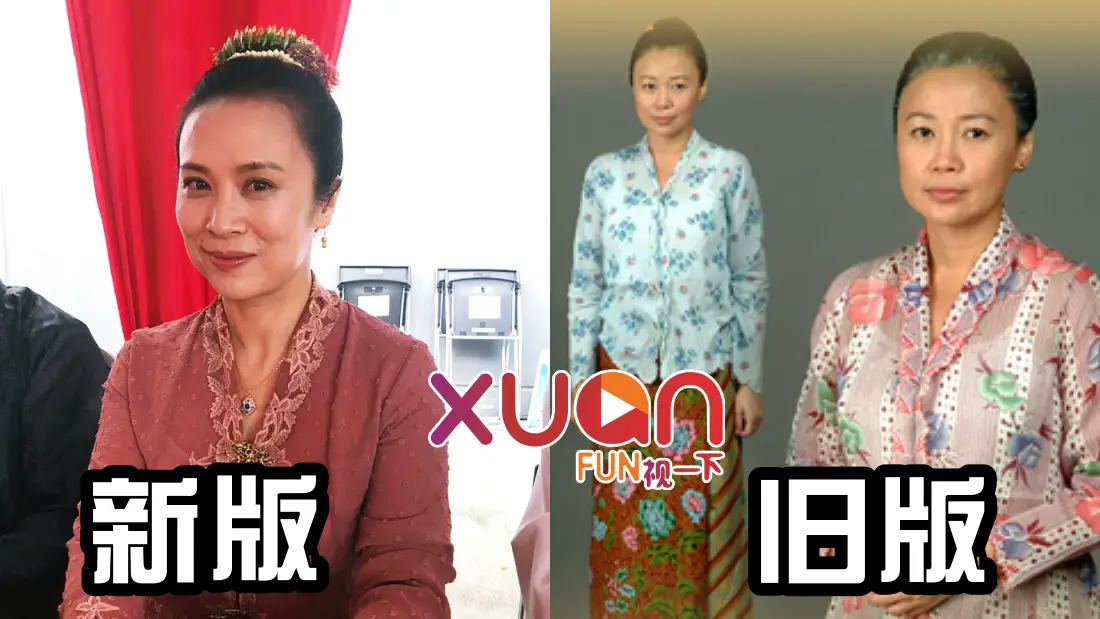 Taiwanese actor Darren Chiu (邱凱偉) is playing Pierre Png's (方展發), Chen Sheng (陳盛).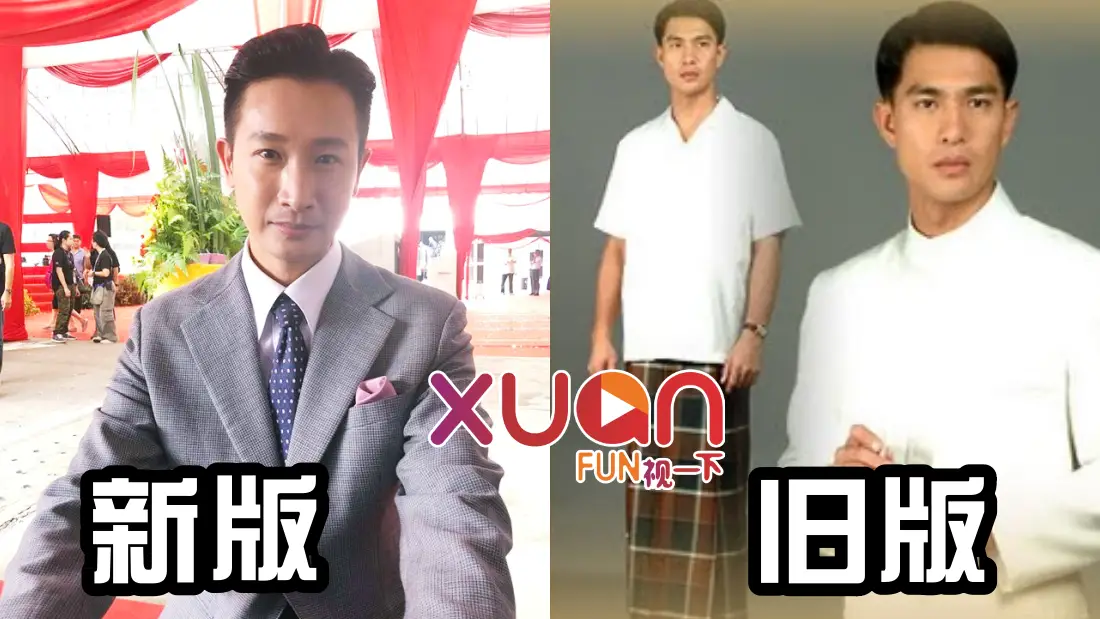 Singaporean actor Dai Xiangyu (戴向宇) will be reprising his original role, Yamamoto Yousuke.