Hong Kong celebrity Nicholas Tse (謝霆鋒) was recently filming the second season of his Chinese variety show, "Chef Nic" at a restaurant in China.  Shortly afterwards, a video clip of him changing shirts at that restaurant was circulated, showing his back and matching tramp stamp tattoo he got with Faye Wong in 2000.    
EEG Addresses Discord Rumors between Nicholas Tse and Eldest Son, Lucas Tse
Nicholas Tse Found Out Jennifer Tse Gave Birth from the News
When Nicholas Tse and his management company, EEG, found out about the clip, they were startled and shocked.  They quickly reported the issue with the police and an investigation was launched.  It was discovered a security guard on duty during filming that day saw Nicholas Tse at the restaurant through the security footage.  He filmed the security footage of Nicholas Tse changing and sent it to his wife.  She then shared it with her friends, which then viral.  The culprits were caught and apologized to Nicholas Tse. 
Nicholas Tse Explains Why Has Been Focused on Cooking Instead of His Singing and Acting Career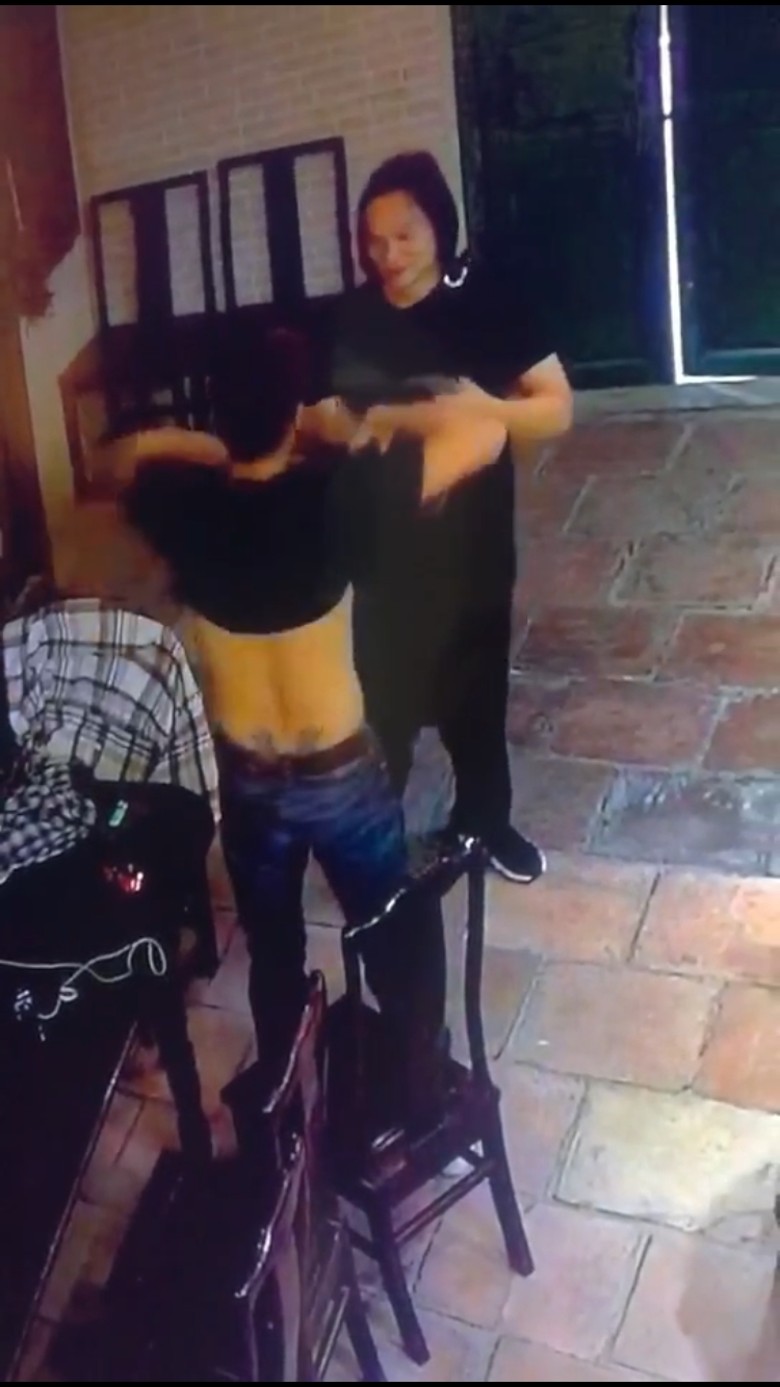 Nicholas Tse Denies Dating Yang Mi
Nicholas Tse's manager, Mani Fok (霍汶希), expressed, "It's a good thing it was only the upper body.  If Nicholas was naked, it would've been a big problem.  The responsible parties have already apologized and we accept their apologies.  We won't be going after them because they have families and we don't want to break them apart.  Even though we understand their actions, but this type of action has serious consequences.  We will be more careful in the future.  I also discussed with them that if it was a female artist, the consequences would be unimaginable."
Credit: hk.on.cc