Nicholas Tse (謝霆鋒) has been focusing on his cooking career in the last couple of years. He has come out with his own cooking variety show, "Chef Nic" (十二道锋味), which lasted for 5 seasons. In addition to the show, Nicholas Tse has expanded the show into his own brand, which sells food products like hot sauce, desserts, and more. Aside from the cooking show, he has primarily served as mentors or judges in various Chinese variety shows.
Nicholas Tse Found Out Jennifer Tse Gave Birth from the News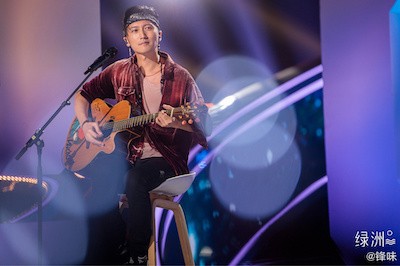 EEG Addresses Discord Rumors between Nicholas Tse and Eldest Son, Lucas Tse
On November 3, Nicholas Tse wrote a lengthy post explaining why he has been focusing on cooking instead of his singing and acting career. He wrote:
"Why is everyone always saying I am cooking and not singing or acting, why did I create Chef Nic, why am I doing Chinese and Western fusion…It's that I hope to export our good ingredients, culture, cooking techniques, history, and influence even more foreigners through delicious food. There are people who think Chinese cuisine isn't healthy enough, very oily and starchy, a lot of young people think Chinese food isn't fashionable enough, there is no special food presentation worthy of spreading, there are people who think Chinese cuisine isn't as convenient as fast food.
Nicholas Tse Denies Dating Yang Mi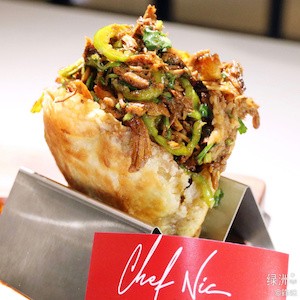 Security Guard Films Nicholas Tse Changing and Exposes His Matching Tramp Stamp with Faye Wong
Such misconceptions actually make me feel very heartbroken. Why can caviar and foie gras become world delicacies? Why is it that black truffle can be as expensive as gold? It's because Western chefs are united, once they promote an ingredient, everyone promotes it together.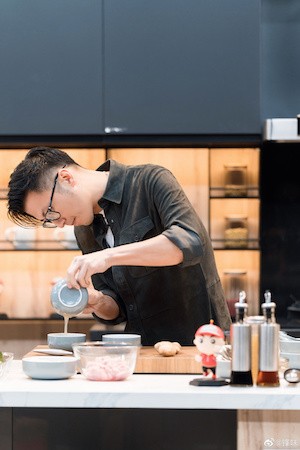 Everyone's eating habits are different, the way of communicating has changed, tastes have upgraded. We should also unite and persist…We also have XO sauce, hairy crabs, Jinhua ham shouldn't be inferior to Iberico ham. I hope we can make Chinese cuisine even more influential. I hope our next generation can proudly say Chinese cuisine is the most amazing."