Since Meng Meiqi (孟美岐) debuted in 2018 through Rocket Girls 101, she has had opportunities to perform in a girl group, promote as a solo artist, and act. One of her first major lead roles was in the 2019 movie, "Jade Dynasty" (诛仙Ⅰ), where she was cast as "Bi Yao", the second female lead. While the movie was a box office success, movie critic and filmmaker, Cheng Qingsong (程青松), repeatedly criticized the movie and said the success of the movie was largely attributed to the main cast's ability to bring in traffic and not for their performances. Meng Meiqi and the movie's lead, Xiao Zhan, ended up getting awarded with the "Most Disappointing Actress" and "Most Disappointing Actor" awards respectively at Cheng Qingsong's "11th Golden Broom Awards" (金扫帚奖).
Screenwriter Throws Shade at Xiao Zhan, Says Leads are Only There to Attract Box Office Traffic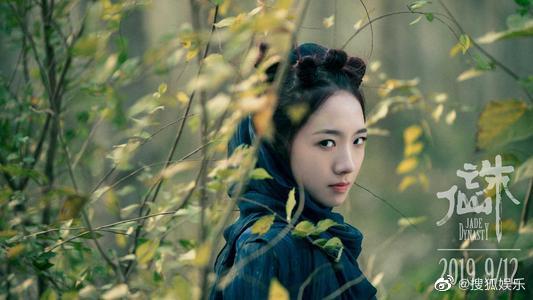 "The Untamed" Director, Chan Ka Lam, Speaks Up for Xiao Zhan After He was Awarded "Most Disappointing Actor"
This was the "Golden Broom Awards" review on Meng Meiqi's performance in "Jade Dynasty I", was "An actor must strictly control their image and seriously manage their expressions. Mengi Meiqi's performance was quite casual. Her performance as "Bi Yao" was full of strong girl group temperament. The character and spirit were out of place. Performance is a professional thing. If you don't know how to perform, don't be an inconvenience."
iQiyi and Yuehua Entertainment Collaborating on Survival Show, "To The Top", Exclusively for Yuehua Trainees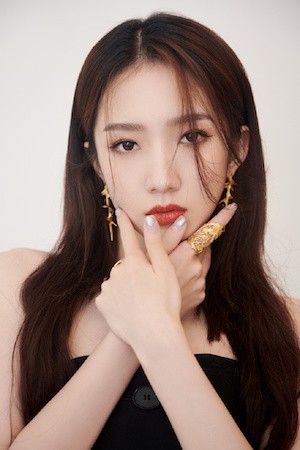 Contestant on "The Coming One: Girls" Pisses Off Rocket Girls 101's Meng Meiqi
On November 3, iFeng.com released an interview they did with Meng Meiqi, which covered her thoughts about being idol and getting awarded "Most Disappointing Actress" for the first time. Meng Meiqi expressed there are a lot of misconceptions about idols only being vases, looking pretty, and not knowing how to do anything. To her, "idols have the power to share information, the power to influence, and a job where you need to spread the right things." Meng Meiqi also mentioned being an artist is very lonely. She says she has social anxiety because she is a very direct person and always feared offending people with what she says as she doesn't like beating around the bush.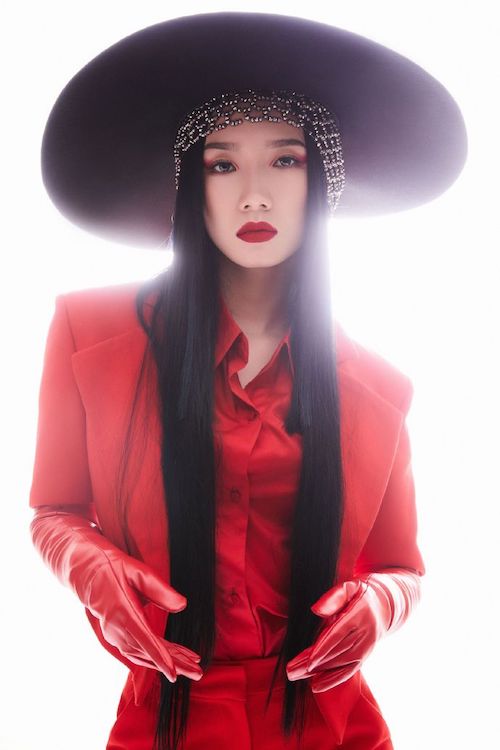 When it came to talking about her shift from being an idol to an actor, Meng Meiqi candidly admitted that it wasn't a smooth transition. She expressed feeling a lot of pressure and doesn't have much confidence in acting because she is still an amateur. When the interviewer asks how she felt about getting the "Most Disappointing Actress" award, Meng Meiqi responded, "I definitely don't wish for there to be this type of an award , but since you got it, it's not a surprise either. I can only say I've tried my best. I did it to the best of my ability, but the results weren't recognized by a lot people. I think this is reasonable. Indeed, I don't have much experience in this area. It's normal to accept these criticisms."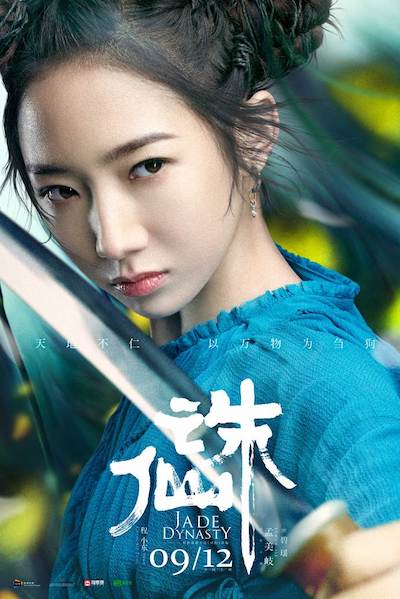 After the interview came out, Cheng Qingsong reposted the interview a few times and commented, "Jiayou! Meng Meiqi", "Since you want to be an actor, then you must be professional! Jiayou!", "Meng Meiqi is aware of the shortcomings of her performance. As long as you continue to work hard, you will definitely improve."