Veteran Hong Kong actress, Apple Lo (夏萍), has passed away at the age of 81 on August 5. Apple Lo entered the business in 1955 filming Chinese movies. Later on, she joined TVB in 1982 portraying mostly matronly roles. She has filmed over 200 movies and series, leaving a heavy impression with viewers. She also had a reputation for having a potty mouth and cursing a lot.
"A Kindred Spirit" Actress, Lily Leung, Passes Away at 90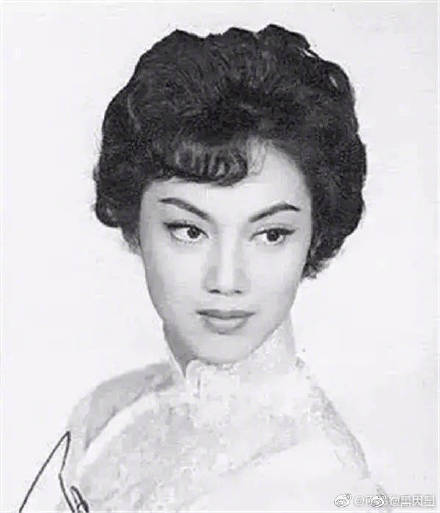 Apple Lo was married to her first husband in 1964 and had a son and daughter. The two divorced in 1965 due to differences in opinion. She remarried in 1970 to a musician until his passing in 1991.
It's reported Apple Lo doesn't have much interactions with her children. She has been taken care of by her godson and fellow actor, Gordon Lam (林家棟). When Apple Lo fell in her home for over 10 hours in 2015, Gordon Lam hired someone to look after her. Later on when Apple Lo was living in a nursing home, sit was reported Gordon Lam would often visit her.
Gordon Lam spoke with Oriental Daily News and said, "She passed away in the hospital. She was in the hospital for 2-3 weeks before she passed. Her health deteriorated in the these past 6 months. She fell a few times, had a stroke, and diabetes." (What last wishes did she have?) "Hoping I could accompany her for one last time. Thankfully, the doctors used a lot of ways to prolong her life so KK Cheung (張國強) and I were able to rush back to Hong Kong and see her for one last time. She passed away peacefully. I contacted her family right away. Most of them came. Some are not in Hong Kong. Her daughter and some of her grandchildren were present to see her go. I can't express my sad emotions right now, but this 6 months were pretty hard. She had to depend on medicine to stay alive."
Gordon Lam also said he will assist Apple Lo's children and grandchildren with the funeral as much as he can. He expressed it was fate to have filmed with Apple Lo twenty plus years ago and later become her godson.