The beloved reality couple, Chen Yichen (陈奕辰) and Zhang Tian (张天), from the show "Heart Signal II" (心动的信号2), are apparently on a break almost two months after their public feud involving a leaked phone conversation talking about former hook up partners. There were a lot of finger pointing and "he said, she said" between the two. There were a lot of rumors circulating about the status of their relationship. Chen Yichen addressed all the gossip and rumors today with a lengthy post on Weibo announcing him and Zhang Tian are "suspending their relationship as lovers".
Secretly Recorded Phone Convo between "Heart Signal II" CP, Chen Yichen and Zhang Tian, Talking about Her Past Hook Ups Leaked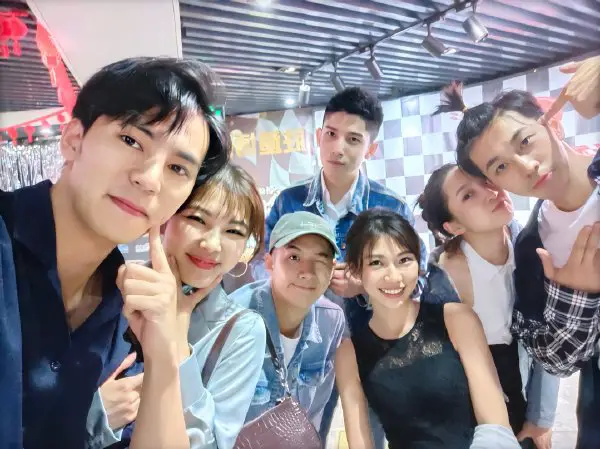 Chen Kun Lookalike, Chen Yichen, in "Heart Signal II" is a Hit with the Ladies
In his post, he wrote, "From the first day I met Zhang Tian to each day afterwards, I loved her deeply. Regardless of whether we can still have a good ending or not, regardless of whether this trust can be established again or not, I owe her a fair apology. Because of this incident, I matured a lot, have clearer self-awareness, and willing to take the responsibility I should be responsible for. However, we have decided to suspend our relationship as lovers, give both parties enough time and space to restore the health of our hearts and bodies and solve the remaining problems. If there is still a chance, I will do my best to be with her, slowly repair all the damage she has endured. As for the online gossip surrounding these groundless speculations, like my improper male and female relationships, I completely deny them. There is no need to injure anymore innocent people with this matter because once these hate comments on the internet exist, they won't disappear. In the coming days, I will do my best to protect the people I care about and resolve the issues. This matter hasn't ended. I will bear the responsibility.

Thank you to all the friends who were still willing to listen up til now. – Chen Yichen"
Fourth Male Guest on "Heart Signal 3" Cut from the Show Due to Lewd Lifestyle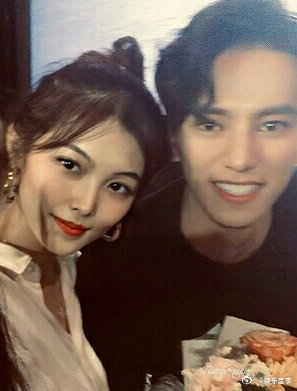 Zhang Tian hasn't made any statements regarding the matter. Chen Yichen has also deleted almost all his posts and pictures from his Weibo and IG accounts. However, the couple is still following each other on IG.