TFBOYS' Karry Wang Junkai (王俊凯) experienced an unpleasant incident today after finishing an event. When he was heading to his car to leave the event, a stranger all of a sudden forcibly puts his arm around Karry Wang Junkai's shoulder to take a picture.
TFBOYS Waited for Hours Only to Find Out Their Performance was Abruptly Canceled at the "2019 iQiyi Scream Night"
Karry Wang Junkai's Team Shuts Down Dating Rumors With Yang Zi After Spotted Together at KTV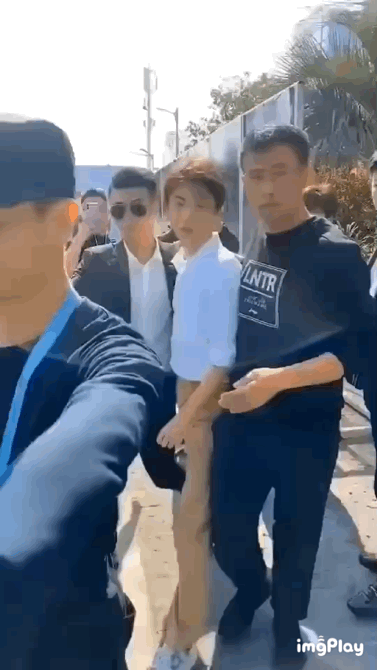 Jolin Tsai Asks Karry Wang Junkai if it's Okay to Have an "Older Woman-Younger Man" Romance
The man attempted to impersonate a staff worker. At first, Karry Wang Junkai's head was down and didn't seem to realize the man was a complete stranger. After he discovers what's happening, he immediately shrugged off the stranger's arm. Karry Wang Junkai was visibly and understandably upset.
Karry Wang Junkai Holds Back Tears Talking about His Father's Sacrifices Before He Became a Celebrity
Watch the video here: http://t.cn/AidUQIfJ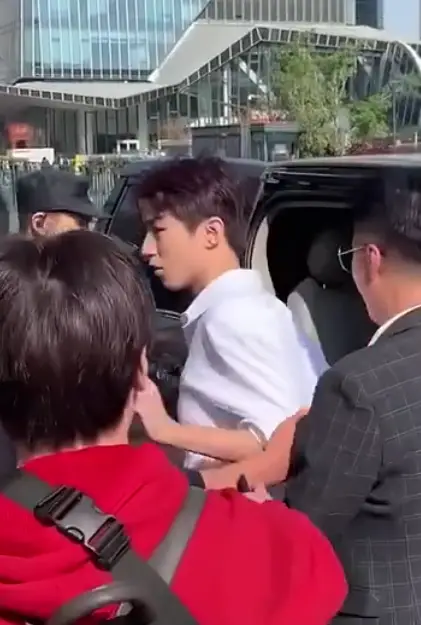 Fans Feel Bad for Karry Wang Junkai After He Reveals How Much He Weighs
According to fans and netizens online, it's said the stranger was actually a scalper as there is a back view showing another man, suspected to be an accomplice, taking a picture of him with his arm around Karry Wang Junkai.
Karry Wang Junkai Gets Candid about Becoming Famous at a Young Age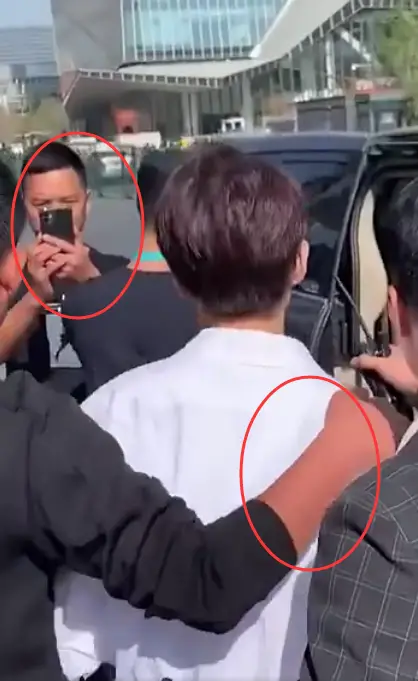 Karry Wang Junkai Gives High EQ Response to Plastic Surgery Rumors
Once the clip went viral, many fans were angry that something like this happened. They left comments saying, "Isn't there security? Why didn't they try blocking him?", "So scary.", "This type of people are too scary!", "Impersonating a staff member to take pictures, everyone must be careful!", "This is psychotic. Must protect privacy!"