TFBOYS member, Karry Wang Junkai (王俊凯) became good friends with Yang Zi (杨紫) when they filmed "Chinese Restaurant 3" (中餐厅3) in Italy this past summer. Even though the two only filmed together for less than two weeks, their interactions on the show makes it seem like they've known each other for a long time. Things got awkward for the brother-sister duo when pictures were released of Karry Wang Junkai and Yang Zi at a KTV. Naturally, the media started circulating "older woman-younger man" dating rumors between the two.
Karry Wang Junkai Gives High EQ Response to Plastic Surgery Rumors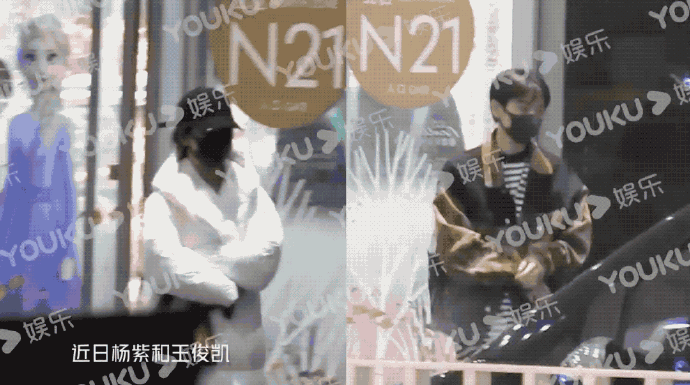 Jolin Tsai Asks Karry Wang Junkai if it's Okay to Have an "Older Woman-Younger Man" Romance
Some of these media sources completely left out Julius Liu (刘维), who was with Karry Wang Junkai and Yang Zi that night. It's said the trio sang karaoke until three in the morning. Afterwards, Julius Liu and Yang Zi bid farewell to Karry Wang Junkai and then headed out the door first. Karry Wang Junkai followed suit afterwards.
Karry Wang Junkai Holds Back Tears Talking about His Father's Sacrifices Before He Became a Celebrity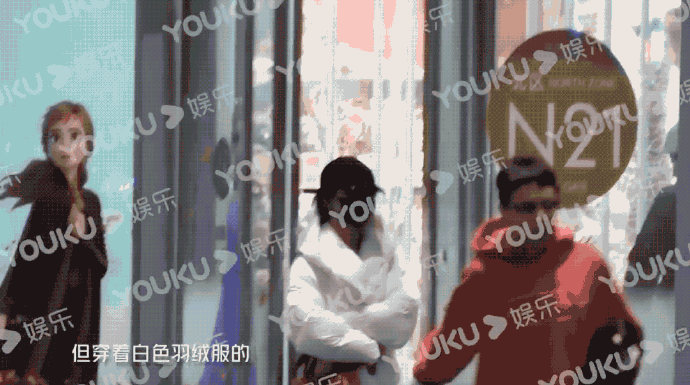 Yang Zi's Fans are Demanding Her Stylist to Resign for Not Styling Her Properly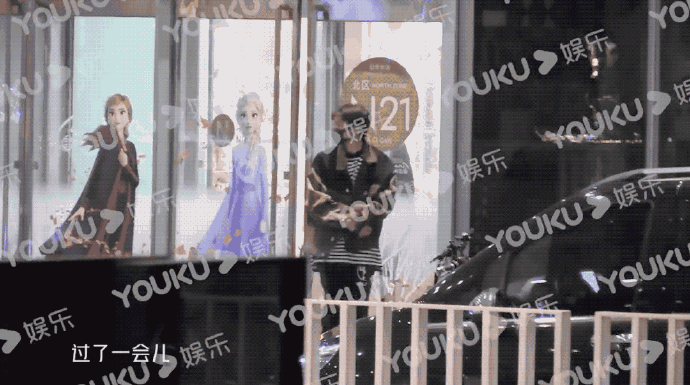 Stranger Forcefully Grabs onto Karry Wang Junkai to Take Pictures
Karry Wang Junkai's team responded to the media regarding the pictures and said, "They were all together at a gathering. Xiao Kai and Julius Wei, Yang Zi jiejie all have an especially pure friendship." After his team addressed the pictures, netizens left comments saying, "Can't men and women have a pure friendship?", "This also requires seeking confirmation to dispel the rumors?", "Only ghosts would believe this.", "Netizens didn't speculate at all. Aren't they just singing karaoke? It's those marketing accounts fault for creating drama.", "Brother and sister just at a gathering and you guys say this about them. Really speechless."