Yang Zi (杨紫) was trending on July 30 when her fans started a campaign protesting her stylist's lack of attention in styling her. The situation got so extreme that the hashtag, "Yang Zi's stylist", was trending on Weibo as her fans expressed their displeasure at her styling team for not dressing her properly.
Yang Zi and Kris Wu Reflect on Wrapping Up Filming for "The Golden Hairpin"
Her fans collectively gathered "evidence" from interviews, events, videos, etc. and came up with the following 8 crimes her stylist, Liu Ke (刘珂), committed against Yang Zi. They are collectively demanding for her stylist to resign or for Yang Zi's team to terminate the working relationship with Liu Ke.
Yang Zi Responds to Debate over Top Billing Order and Allegations of "Yin Yang Scripts" in "The Golden Hairpin"
1. "Reject the matching pattern" – referring to the same style of clothing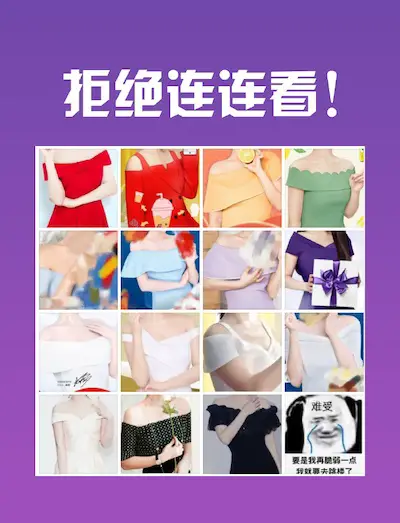 Kris Wu and Yang Zi Became Sworn Siblings After Filming "The Golden Hairpin"
2. "Refuse to stay the same" – referring to the same hairstyle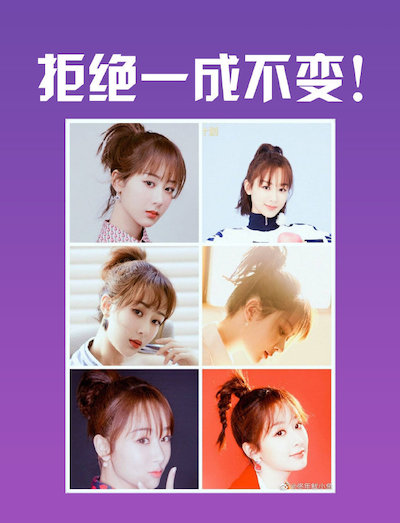 Yang Zi and Jing Boran Explore Mental Health in Drama Adaptation of "The Psychologist"
3. "Accessories edition: Stylist using her for favors"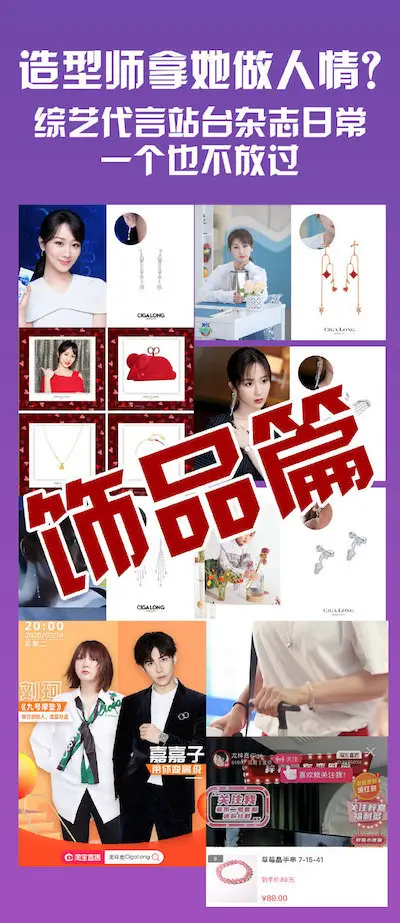 Yang Zi Continues Tradition of Sending Birthday Greetings to Li Xian
4. "Clothing edition: Over 10 endorsements, all the clothing are from one brand"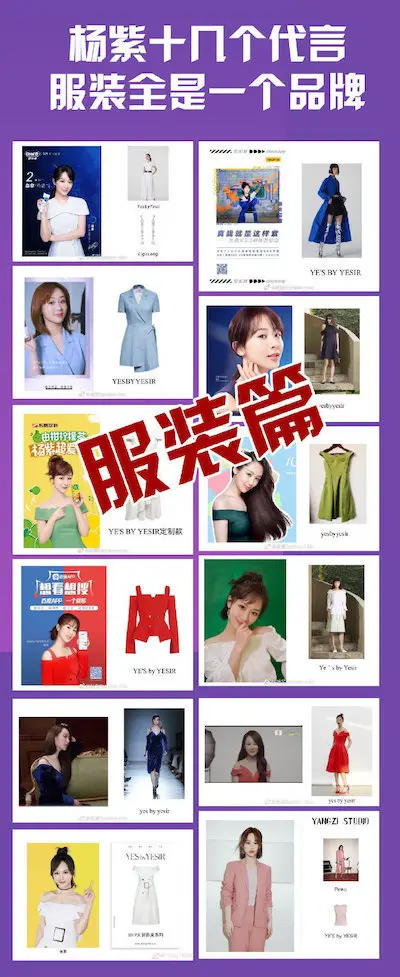 Li Xian and Friends Wish Yang Zi Happy Birthday Despite Her Pleas Not To
5. "Shoes that don't fit"
6. "1.3m photography" – photographing Yang Zi like she has body proportions of someone that is 1.3m in height.
7. "Dirty and messy up make up + gaudy looking bangs"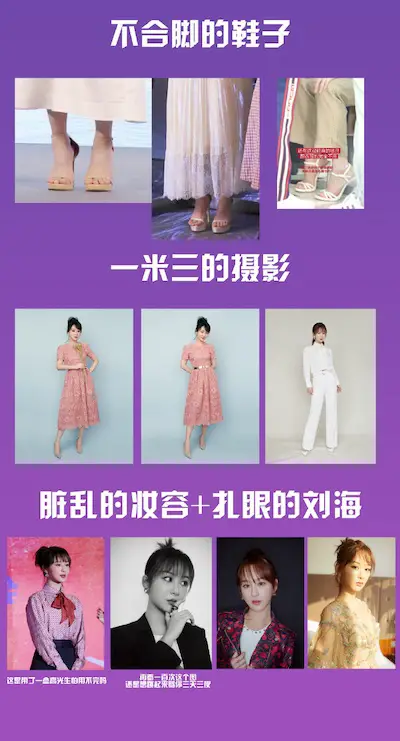 Yang Zi Hopes to Get Married and Have Children By 35
8. "Promoting one outfit with curtains as the entire background"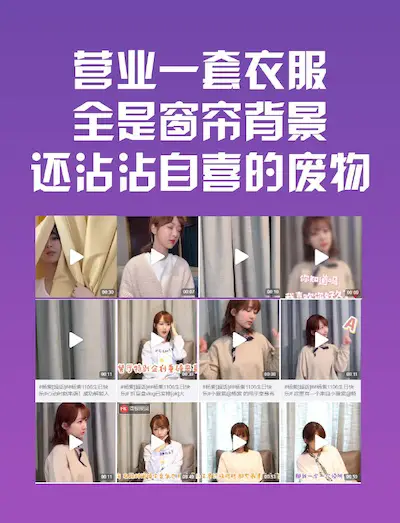 "Ashes of Love" Producer Confirms Sequel, "Love When the Stars Fall", is in the Works
In addition to Yang Zi, her fans also compared a model's look before and after Liu styled her. They are also asking Yang Zi's team to value the importance of her fans' demands. Yang Zi, her team, nor Liu Ke have responded to these claims.
Karry Wang Junkai's Team Shuts Down Dating Rumors With Yang Zi After Spotted Together at KTV