Ever since Kris Wu (吴亦凡) and Yang Zi (杨紫) were announced as the leads of the costume drama, "The Golden Hairpin" (青簪行) last November, there have been a lot of debates among netizens and fans surrounding the cast and the billing. First off, there were skepticism about Kris Wu's acting and experience as he has primarily filmed modern movies. Secondly, there was a lot of debate about the top billing of Kris Wu and Yang Zi's names on the poster when they were announced. The series is said to be oriented on the female lead so many fans argued Yang Zi's name should be placed first, while Kris Wu's fans said it should be based on what the contract stipulated.
Kris Wu and Yang Zi Fans are Fighting Over Who Gets Top Billing for "The Golden Hairpin"
The production team never responded to the complaints from fans. The debate died down for a while until recently when the crew released a poster showing Kris Wu on the left and Yang Zi on the right. Many fans took this as Kris Wu being positioned first over Yang Zi. There was more debate about the production crew giving "yin yang scripts" to the leads, which means that there are two scripts, the original one, and another one with a lot of additional scenes added. The production team then takes the scenes from both scripts and edits it into the final product. It was rumored Kris Wu's script had additional scenes containing the female lead's crime solving abilities.
"The Golden Hairpin" Production Crew Denies Adding More Scenes for Kris Wu, Yang Zi Responds to Top Billing Debate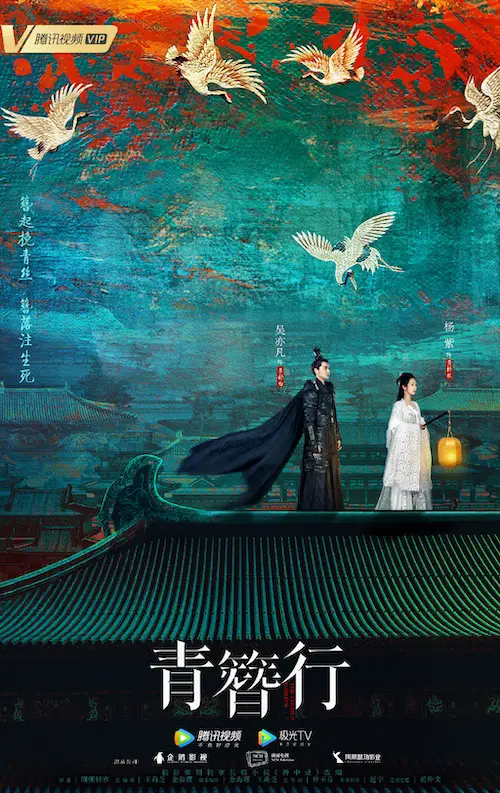 Yang Zi Shares Thoughts on Being Labeled as a "Traffic Volume Celebrity"
Yang Zi penned a long post on June 6 addressing the heated debate. She wrote:
"There are some words I want to say to everyone.

"The Golden Hairpin" has been filming for 7 months. There is a little more than a month left until filming wraps. This drama was the result of a lot of people's hard work, sweat, and tears. It is the hard work of the entire cast and crew. Although I don't know to what extent the end result will achieve, but ever since picking up the script to now, each member of the crew and I are all seriously working for the series.
Yang Zi and Jing Boran Explore Mental Health in Drama Adaptation of "The Psychologist"
However, things turned out to be the opposite of what we wished for. Recently, our drama has been discussed by everyone due to things outside of the series. A lot things that shouldn't be debated about has now become a debate. A lot of things that reached a consensus has now turned into problems. Scripts, billing, promotional announcements, even me returning home for a check up has become a problem. There are more and more negative comments about the drama and the crew on the internet. I can no longer be silent.
Kris Wu and Yang Zi Became Sworn Siblings After Filming "The Golden Hairpin"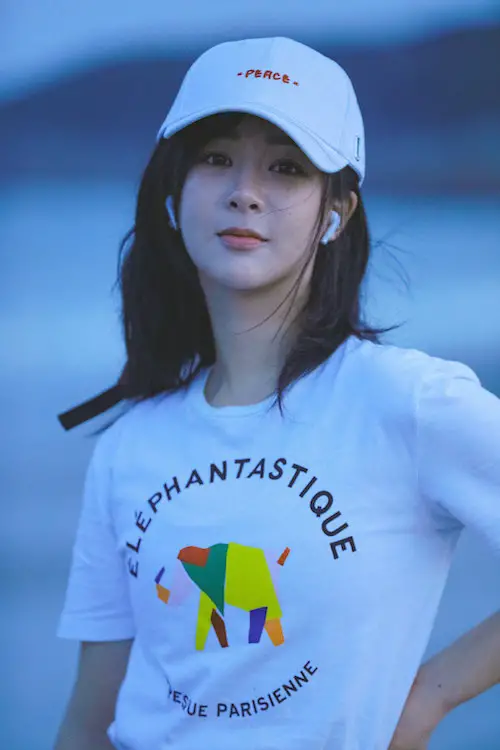 Fans Clarify Dating Speculations between Kris Wu and Co-star, Kiko Ye
I am an actor. The most important task is to produce. Since signing the contract and joining the film crew, I became responsible for "Huang Zixia" (黄梓瑕) and this series. I always keep in mind the duties of being an actor, take my performances and production seriously, strive to produce works that will satisfy everyone. The debate outside of the series, I will let the staff members to manage. I believe the film company will also comply with the essence of the contract and properly handle the follow up work.
Kris Wu, Luhan, and Huang Zitao Reminisce about Their Days As Trainees on "CHUANG 2020"
So I hope everyone won't be impacted by the chaotic news. Believe in our serious attitude towards producing. Last August, when I first met Director Lin Yufen (林玉芬), we promised to do a really good series. The filming schedule is very heavy. Everyone is extremely tired. Director Liang Shengquan (梁胜权) is in charge of making jokes and making it a lively atmosphere. There are also a lot of companions from the film crew. We all start work at 4 in the morning, smiling at each other with our dark eye circles.
"Ashes of Love" Producer Confirms Sequel, "Love When the Stars Fall", is in the Works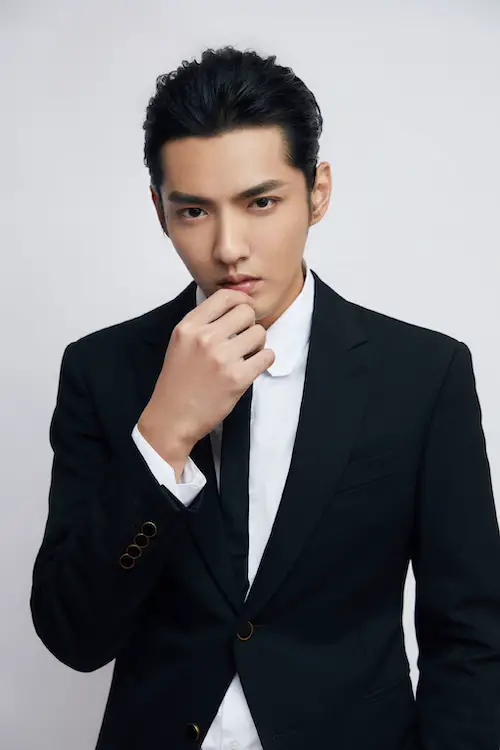 Yang Zi and Kris Wu Reflect on Wrapping Up Filming for "The Golden Hairpin"
Everyone, please give our series a little more time. Don't reject our series in advance. I will continue to seriously film each series, work hard to let our "The Golden Hairpin" become even better. Looking forward to seeing everyone soon."
Yang Zi's Fans are Demanding Her Stylist to Resign for Not Styling Her Properly
Yang Zi's fans left supporting comments on her post with some feeling bad that she is always the one who has to come out and make a statement when something happens.