Yang Zi is regarded as one of the four "hua dans" (can be translated as a starlet) of the post-90's generation. She started out as a child actress and eventually transitioned into becoming one of the most sought after celebrities in the Chinese entertainment industry. Due to her star quality and appeal, she is able to draw a lot of fans and traffic, whether it be her series, her movies, or products she is endorsing. Because of this, she is often labeled as a "traffic volume celebrity" (流量明星) by the media or netizens.
Yu Zheng Manages to Compliment Yang Zi and Insult Her Male Co-Stars in One Interview
"The Golden Hairpin" Production Crew Denies Adding More Scenes for Kris Wu, Yang Zi Responds to Top Billing Debate
When asked about her thoughts on being labeled a "traffic volume celebrity" in a recent interview, Yang Zi candidly shares, "Actually, I don't really understand this. It's like what everyone used to say about 'qing yis' (青衣) and 'hua dans' (花旦). When I was younger, everyone said I was 'qing yi'. I didn't understand what was happening. After filming a few costume dramas, they said I was a 'hua dan'. I didn't especially understand this either." What Yang Zi is referring to are character roles in Chinese opera. A 'qing yi' is usually an actress who is dignified, serious, and positive person. A 'hua dan' is the female star of the Chinese opera and is usually characterized as being lively and shrewish.
Kris Wu and Yang Zi Fans are Fighting Over Who Gets Top Billing for "The Golden Hairpin"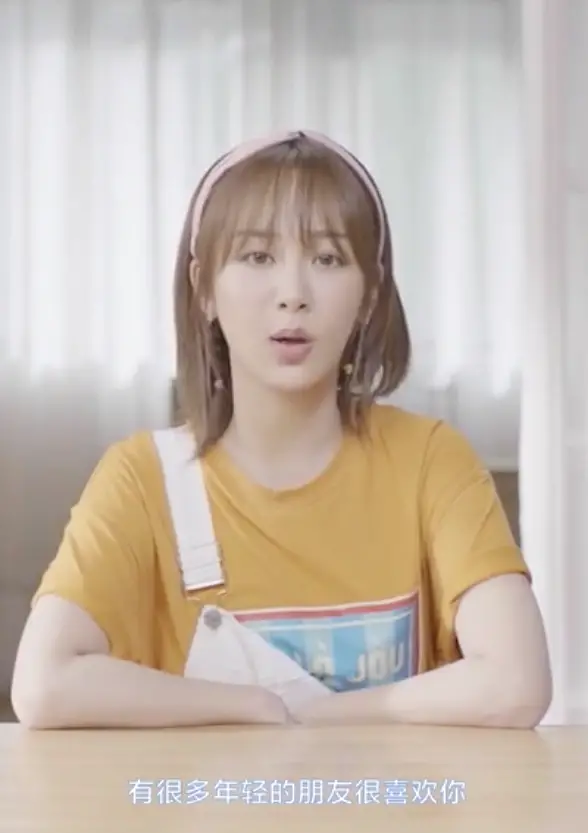 Yang Zi Emphasizes She's Single on "Single's Day"
Yang Zi then delves further into "traffic volume", saying, "I'm an actor. I don't think 'traffic volume' is a derogatory term. When talking about traffic volume, it means everyone likes you. A lot of young people really like you. I think this is a happy thing because it's like they view you as an example. So your responsibility will increase even more. As for a lot of young people liking me, I hope I can lead them and allow them to see even better things, some positive energy things."
Alec Su Responds to Yang Zi Not Being Selected in His 2015 Directorial Debut, "The Left Ear"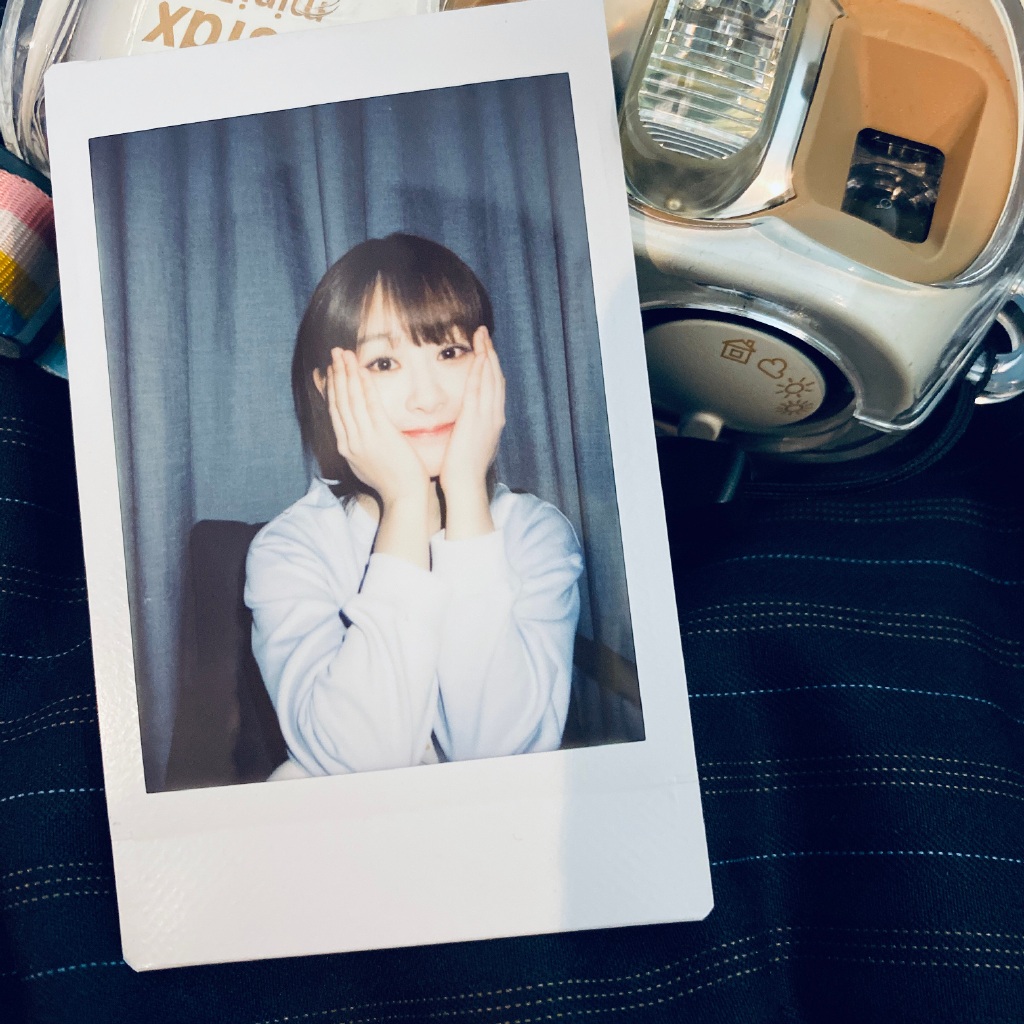 Yang Zi and Li Xian Gave Each Other Unscripted Kisses in "Go Go Squid! BTS Video
While Yang Zi isn't bothered by the label, she still hopes to be viewed as just an actor. She expresses, "Actually, I still hope when everyone sees me in the future, they will think Yang Zi is an actor."
Watch the interview here: https://www.weibo.com/tv/v/IeOrjlUEE?fid=1034:4435304640359322