There is a lot of drama going on around the series, "The Golden Hairpin" (青簪行), before it has even started filming. On the 14th, "The Golden Hairpin" was officially announced on their Weibo account, but they didn't list the actors' names, which is usually done. Netizens started debating about who should be getting top billing between Kris Wu (吴亦凡) and Yang Zi (杨紫). Before that debacle could be cleared up, there were rumors circulating that more scenes were being added for Kris Wu.
"Ashes of Love" Producer Confirms Sequel, "Love When the Stars Fall", is in the Works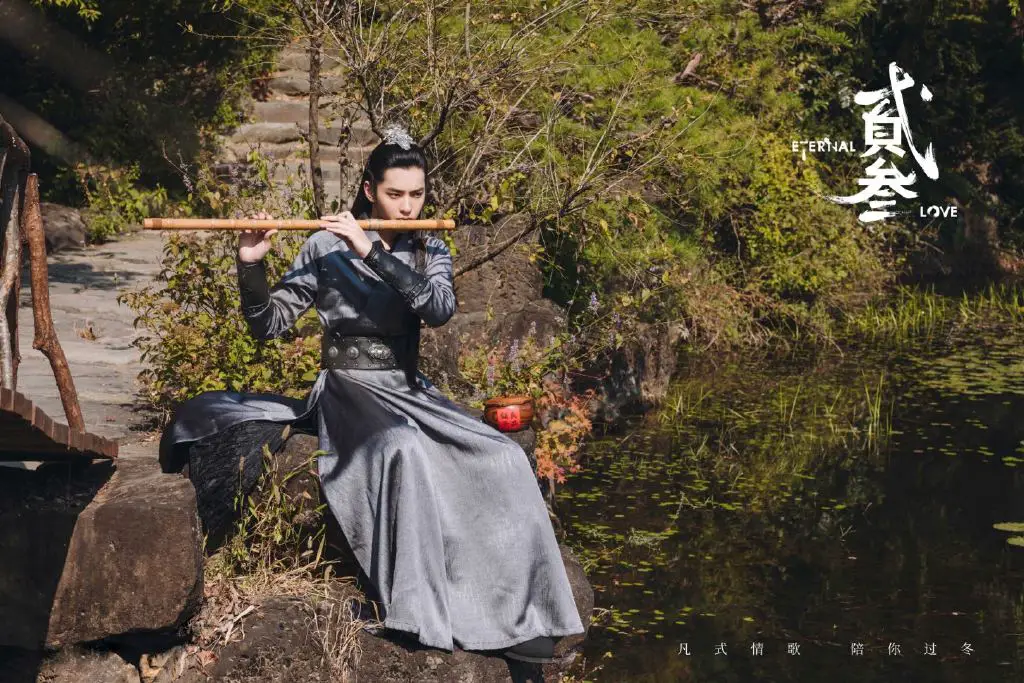 Studio Addresses "Hickey-Like" Mark on Kris Wu's Neck During NYE Performance
On November 16th, a person claiming to be one of the screenwriters from "The Golden Hairpin", responded to a netizen asking her if there were more scenes being added for Kris Wu. She responded, "Added a lot more." She later deleted the response due to the heated discussion.
Kris Wu Reveals Why Kōki was Chosen as the Female Lead for the "Eternal Love" MV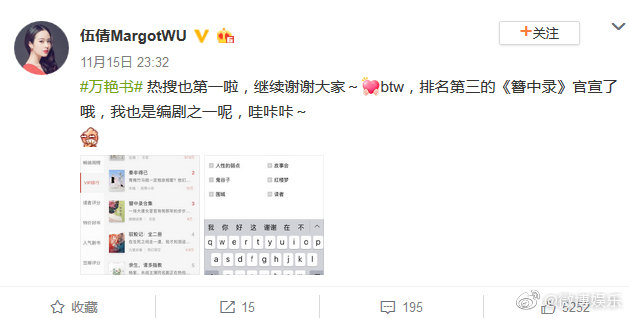 Yang Zi and Kris Wu Reflect on Wrapping Up Filming for "The Golden Hairpin"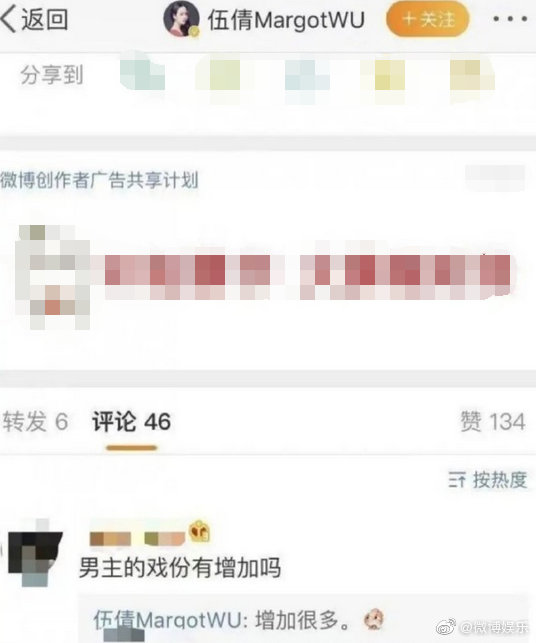 Kris Wu and Yang Zi Fans are Fighting Over Who Gets Top Billing for "The Golden Hairpin"
Sina Entertainment reached out to the production crew to confirm this person's claims. They responded, "We checked and there is no such person on our screenwriting team." This person made another post clarifying her response was not very careful and apologized for creating such an unnecessary misunderstanding.
Yang Zi Responds to Debate over Top Billing Order and Allegations of "Yin Yang Scripts" in "The Golden Hairpin"

Luyi Luna Denies Dating Kris Wu + Recap of How Things Went Down
Yang Zi was also asked about the top billing debate on November 16 at the BAZAAR Celebrity Charity Event. She simply responded, "This isn't up to actors to control, right?"
Yang Zi and Li Xian Gave Each Other Unscripted Kisses in "Go Go Squid! BTS Video