After a whirlwind summer with "The Untamed" (陈情令) and the upcoming series "The Oath of Love" (余生请多指教) with Yang Zi (杨紫), Xiao Zhan (肖战) returned to his roots, singing. Xiao Zhan is currently part of the "Young Forever" group of singers who gets paired with veteran singers on the variety show, "Our Song" (我们的歌). If you didn't know already, Xiao Zhan got his start in showbiz after joining an idol trainee competition called "X Fire" in 2015. He debuted in 2016 with his group X NINE.
Xiao Zhan Reminds Himself Not to Let Fame Get to His Head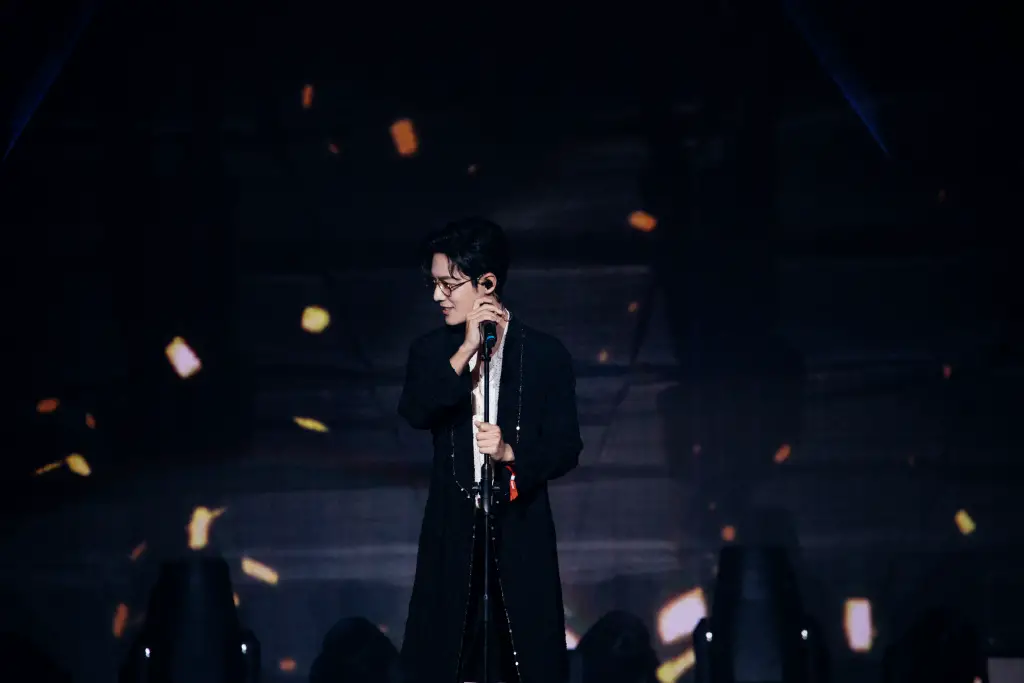 Yu Zheng Praises Zhu Yilong and Xiao Zhan for Being "Yu Zheng-esque" Caliber Actors
Singing sort of took a back seat when Xiao Zhan started getting busy with his acting career. So it was a pleasant surprise to see him join another variety show, a singing one nonetheless. When Xiao Zhan introduces himself to the remaining mentors, Na Ying (那英) and Tanya Chua (蔡健雅), he says he is a young actor. He expresses, "I want to be an actor who can really sing, but I've sung on stage before."
Xiao Zhan's Studio Issues Apology for Flight Delay After He was Blocked from Boarding
Na Ying then says, "So you've never given up on your music dreams." Xiao Zhan responds, "Yes, I feel singing is something I like." Tanya Chua then asks him to choose between acting and singing.
Chinese Actor, Xia Fan, Makes Mysterious Post Attacking Xiao Zhan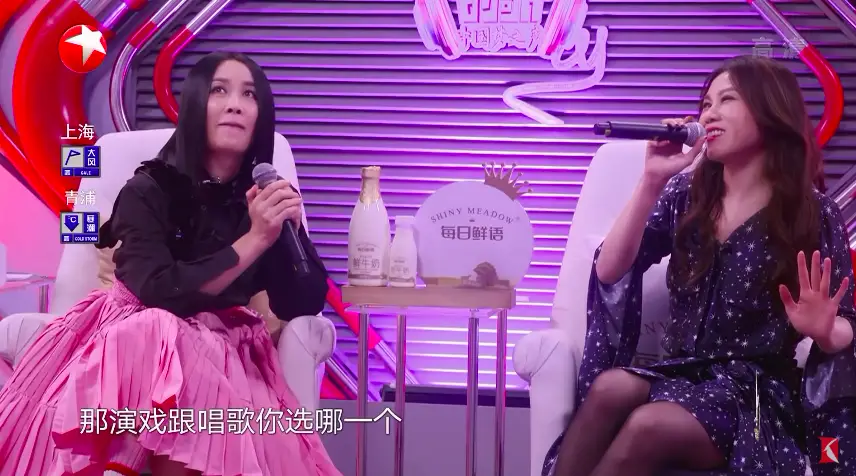 Screenwriter Throws Shade at Xiao Zhan, Says Leads are Only There to Attract Box Office Traffic
Xiao Zhan asks, "Must I choose one?" When they say, "Yes," Xiao Zhan responds back, "So strict, teachers."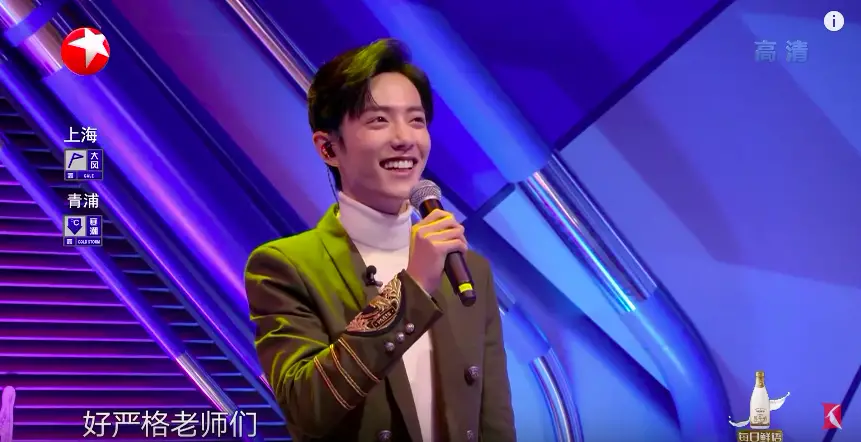 Tanya Chua then tells him to select his "first love", which Xiao Zhan says, "If it's first love…actually, I am heavily focused on acting right now, but music has always been a dream of mine. I've never given up on it."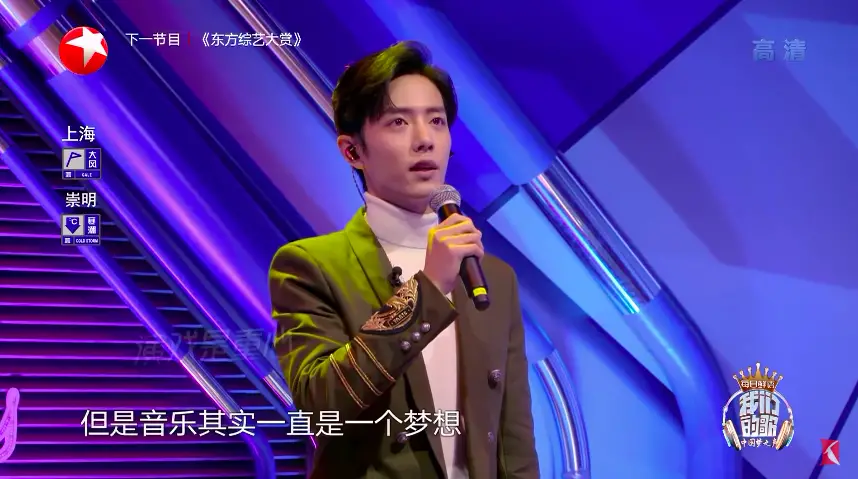 Xiao Zhan performs his song "The Satisfaction" for Na Ying and Tanya Chua.
Xiao Zhan Writes Open Letter to Himself for 29th Birthday
Xiao Zhan chooses Na Ying to perform with him on stage to determine if they are a compatible match with each other. They sang a popular classic, "Follow Your Feeling" (跟著感覺走), by Taiwanese singer, Julie Sue, that was selected by Na Ying. In the end, they both select each other to team up.
Original Song by Julie Sue
Full Episode: