Famed Chinese producer and screenwriter, Yu Zheng (于正), is known for knowing how to pick the right actors, who almost all become popular after starring in his productions. Case in point, Yang Mi (杨幂) and William Feng Shaofeng (冯绍峰) in "Palace" (宫), Chen Xiao (陈晓) and Michelle Chen (陳妍希) in "The Romance of the Condor Heroes" (神雕侠侣), and Wu Jinyan (吴谨言) and Xu Kai (许凯) in "Story of Yanxi Palace" (延禧攻略).
Yu Zheng Denies Dissing Michelle Chen After Saying He Regrets Angelababy Couldn't Be in "The Romance of the Condor Heroes"
Aside from his hit series, he is also known for his outspoken views on actors, actresses, and showbiz in general. His blunt words and accusations have gotten him in trouble in the past with his peers and colleagues from the industry. Yu Zheng produced a new variety show called "Real Actor" (演技派), where him and three other judges cultivate 30 young actors and actresses. He was trending on the Hot Trending chart on Weibo today for something he said about Zhu Yilong (朱一龙), Xiao Zhan (肖战) on the show.
Yu Zheng Manages to Compliment Yang Zi and Insult Her Male Co-Stars in One Interview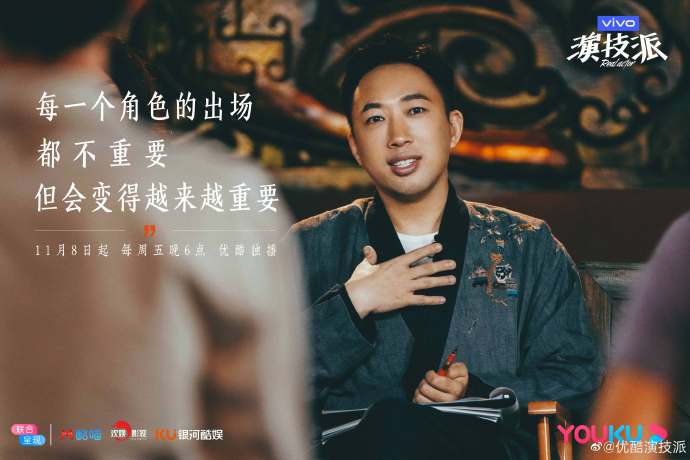 Fan Receives Surprise in the Mail After Zhu Yilong Rejected Initial Request for Autograph
Yu Zheng was expressing his thoughts about one of the actors, saying his appearance was a "Zheng xiaosheng" (正小生), meaning he has the caliber of a young male actor Yu Zheng would use in his productions. He goes on to say, "We really lack a lot of Zheng xiaoshengs' domestically right now. Right now, one comes and gets popular, like Zhu Yilong and Xiao Zhan. There are very few of this type of 'Zheng xiaoshengs'."
Zhu Yilong's Studio Shuts Down Rumors He's Secretly Married with a Child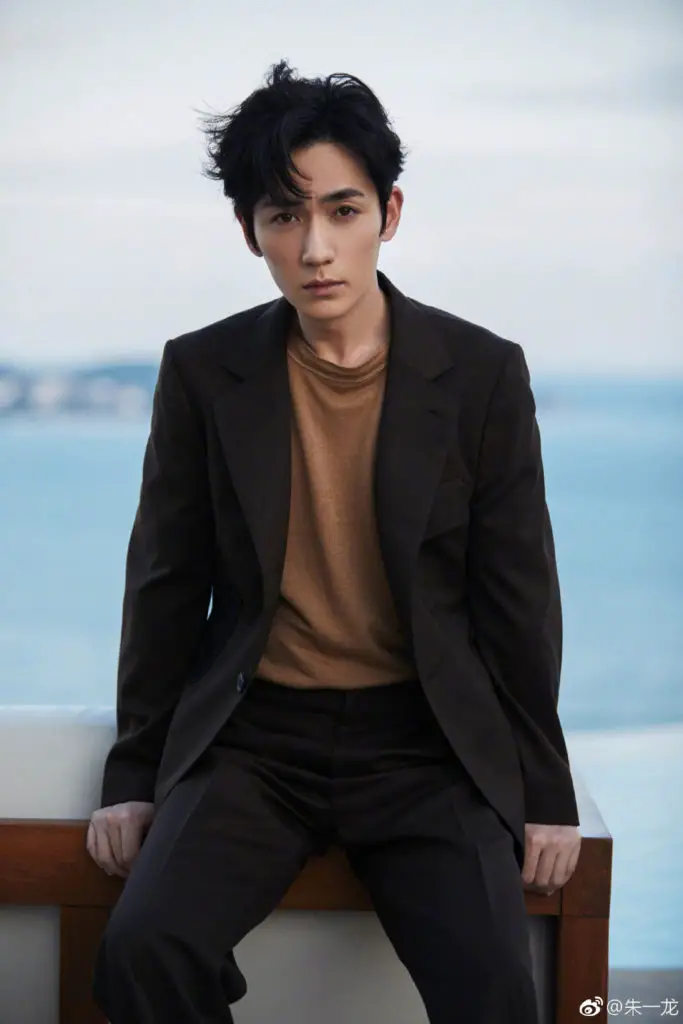 Yu Zheng Denies Referring to Zhao Lusi as a "Low EQ Actress Who Forgot Her Roots"
So what qualities must a "Zheng xiaosheng" have? It's a male actor who has all the "right and proportionate facial features and can play a young and handsome man with many talents."