Zhu Yilong (朱一龙) was trending at #1 on October 9th when rumors started going viral that he was secretly married to his college sweetheart and had a child together. These posts were written by a supposed former sasaeng fan with the intent to "expose" Zhu Yilong. She claims she used Zhu Yilong's ID, which she bought from a scalper, to log into his ETC (Electronic Toll Collection) account to get a receipt. During the process, she alleges his account was registered with his college classmate's phone number. She does more sleuthing and backtracking to determine that Zhu Yilong and his college classmate, Xu Zhixuan (徐子暄, orig. name Guo Xiao 郭啸), are secretly married.
Yu Zheng Praises Zhu Yilong and Xiao Zhan for Being "Yu Zheng-esque" Caliber Actors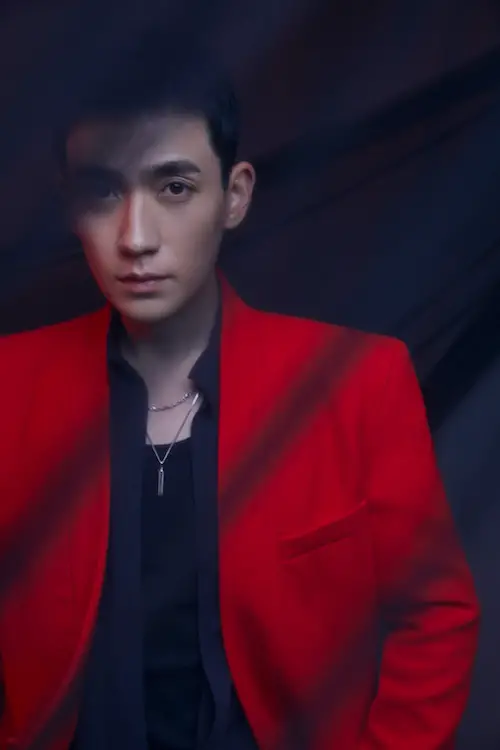 Fan Receives Surprise in the Mail After Zhu Yilong Rejected Initial Request for Autograph
The story gets spun even further, saying Zhu Yilong's grandfather had married into his wife's family so he changed his last name from "Pi" to his wife's last name, "Zhu". She also alleges Zhu Yilong and Guo Xiao have a son who was named using his grandfather's original last name, Pi. The "proof" is a birth certificate listing "Zhu" and "Guo" as the parents' last name, but there isn't more concrete information to prove their identities.
Zhu Yilong's Team Denies Dating Rumors with actress, Zhao Yasi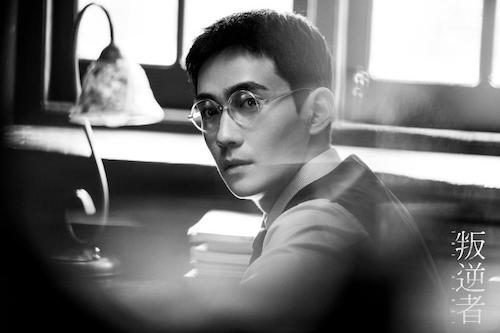 Li Bingbing, Zhu Yilong and Zhou Xun, Wang Yibo Pair Up in VOGUE Film's Autumn/Winter Issue and Micro Movie
Zhu Yilong's studio issued a statement denying all the rumors. They said there have been a lot of recent incidents involving people using improper methods to obtain Zhu Yilong's personal information to chase after his personal and public schedules, defame him, and piecing information together to deliberately misconstrue the context. They also instructed the violators to delete all the slanderous content, stop spreading and reposting the rumors. They will be following the matter closely and reserve the right to take legal action. The studio also reminded people to rationally chase after stars and not to follow people's personal schedules.