Zhu Yilong (朱一龙) has been busy filming republican-era drama, "The Rebel" (叛逆者). He alarmed fans when a recent clip of him looking much thinner and gaunt was uploaded. As it turns out, he had lost weight for his role as "Lin Nansheng" (林楠笙). So it was an even bigger shock when there were dating rumors swirling between Zhu Yilong and actress, Zhao Yasi (赵雅思).
Fan Receives Surprise in the Mail After Zhu Yilong Rejected Initial Request for Autograph
On June 11, there were pictures of Zhu Yilong and Zhao Yasi together circulating online. Most of the pictures show Zhao Yasi hanging around the film set with Zhu Yilong. Netizens started speculating Zhao Yasi was Zhu Yilong's girlfriend.
Yu Zheng Praises Zhu Yilong and Xiao Zhan for Being "Yu Zheng-esque" Caliber Actors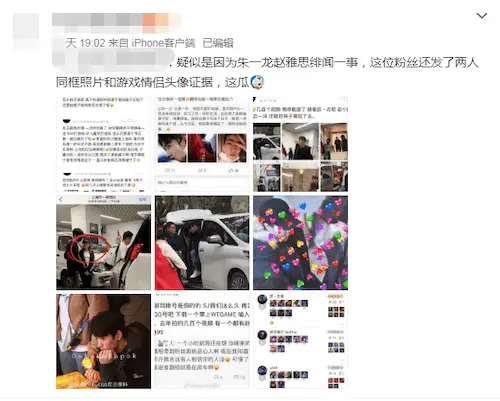 Cecilia Liu Shishi Makes Comeback in New Series with Zhu Yilong
Because of this, it's reported a fan of Zhu Yilong decided to share more "evidence" of the two being a couple. The fan alleges they had matching profile pics on their accounts while playing video games and would often meet up to play together. She/he reportedly stopped being his fan because of the rumors.
Zhu Yilong Steals the Spotlight in "My True Friend" Debut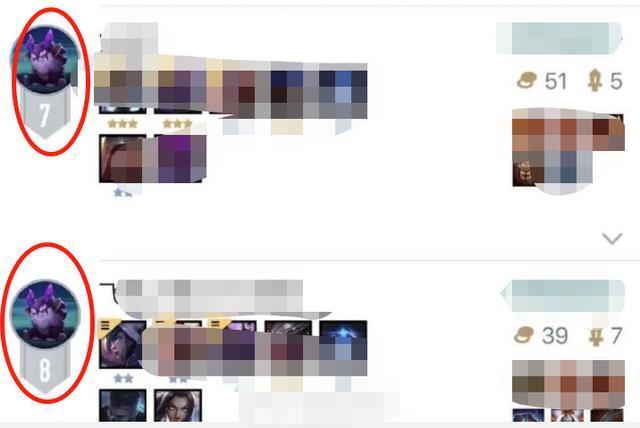 Angelababy Has to Choose Between Allen Deng and Zhu Yilong in "My True Friend"
However, one of the pictures used as "evidence" of them being close was debunked in a gif.
Zhu Yilong's Studio Shuts Down Rumors He's Secretly Married with a Child
Sina Entertainment reached out to Zhu Yilong's team on the dating rumors. They denied it and explained, "It's a crew member [from "To Dear Myself" (亲爱的自己)]." Zhao Yasi uploaded this post hours before Sina Entertainment reported on the rumors. Her post read: "Recording a song, making up for the lyrics ~ "To Dear Myself"."
Li Bingbing, Zhu Yilong and Zhou Xun, Wang Yibo Pair Up in VOGUE Film's Autumn/Winter Issue and Micro Movie