Jacky Heung (向佐) and Bea Hayden (郭碧婷) might be the most successful celebrity couple to have blossomed. Who would've thought that by joining a variety show with their parents would end up in them dating and then quickly getting married after dating for 8 months? The two have become a high profile couple with the coverage of their relationship on variety shows. Even their wedding was televised on their currently airing variety show, "Meeting Mr. Right 2".
Why were Bea Hayden and Jacky Heung Fighting on Their Honeymoon?
Bea Hayden and her mother in law, Tiffany Chen (陳嵐), or more warmly known as "Mrs. Heung", recently attended Jacky Heung's movie premiere for his new film, "Chasing Dream" (我的拳王男友). It was said Bea Hayden's stomach was protruding a bit. Tiffany Chen was also seen protecting Bea Hayden's stomach during the entire post-premiere meet and greet. As a result, pregnancy rumors started circulating.
Bea Hayden and Jacky Heung Reportedly Got Married in Italy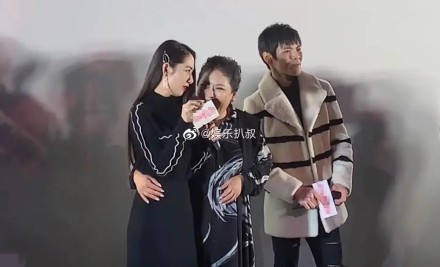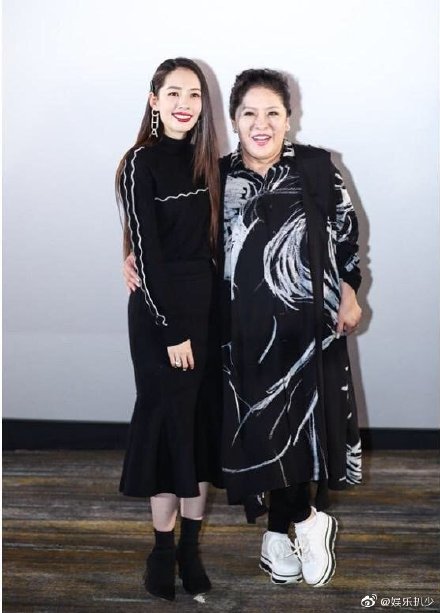 Jacky Heung's Mother, Tiffany Chen, Reveals Bea Hayden's Pregnancy
Sina Entertainment reached out to Jacky Heung about the pregnancy rumors and responded, "Should not be [pregnant] yet!" Due to his response, netizens quickly comments saying, "Should not be, then that means she is.", "Can't say anything in the first 3 months probably.", "Should not be is what kind of a response, ha ha."
Bea Hayden and Jacky Heung Reportedly Welcome a Baby Girl