Taiwanese actress, Bea Hayden (郭碧婷), and Hong Kong actor, Jacky Heung (向佐), were separated by the pandemic, like many other couples. Even though the couple had a tv wedding, it was revealed they had never registered their marriage. When Bea Hayden was rumored to be pregnant a few months ago, there were suspicions she had might've been suffering from prenatal depression as she was nursing her pregnancy alone in Taiwan, while Jacky Heung was in Hong Kong.
Jacky Heung's Mother, Tiffany Chen, Reveals Bea Hayden's Pregnancy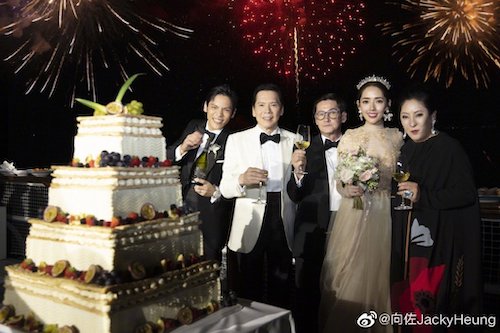 Why were Bea Hayden and Jacky Heung Fighting on Their Honeymoon?
With Bea Hayden nearing her due date, Jacky Heung had recently flew to Taiwan to accompany her. Bea Hayden and Jacky Heung were just spotted in Taiwan a few days ago. According to an exclusive from Apple Daily Taiwan, they claim Bea Hayden had given birth to a baby girl, weighing 7 lbs, on Mid-Autumn Festival.
Jacky Heung and Bea Hayden Haven't Registered Their Marriage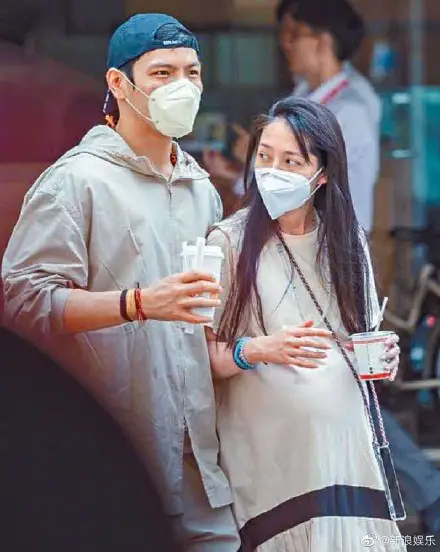 Bea Hayden and Jacky Heung Reportedly Got Married in Italy
It's reported Jacky Heung's parents, Tiffany Chen and Charles Heung, also flew to Taiwan to witness the birth. The couple had undergone their 14 day quarantine in Tamsui. Tiffany Chen reportedly constructed a mansion for Bea Hayden in Taipei. Jam Hsiao's manager, who are good friends with the couple, had congratulated them upon hearing the news.
Jacky Heung and Bea Hayden Hold 100 Day Banquet for Daughter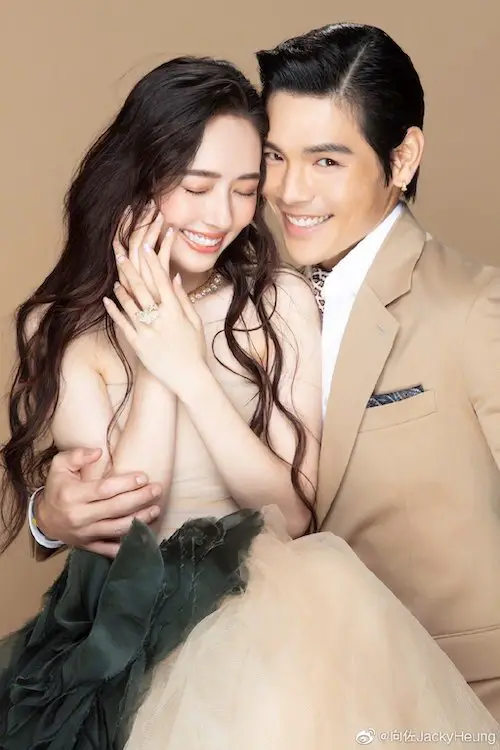 Credit: Apple Daily TW, Weibo (1, 2, 3, 4)