Bernice Liu's (廖碧兒) love life has always been a topic of discussion among the gossip mill. The 41 year old Miss International 2001 winner was last rumored to have got back together with her wealthy boyfriend, Calvin Lo (盧啟賢), last year. The couple are often spotted hanging out together, spurring on reconciliation rumors. Bernice Liu previously spoke to the media that she didn't rule out reconciling with Calvin Lo. It seems those rumors might be true as there are rumors Bernice Liu and Calvin Lo are reportedly getting married next March.
Is Bernice Liu Getting Back with Her Ex-Boyfriend, Calvin Lo?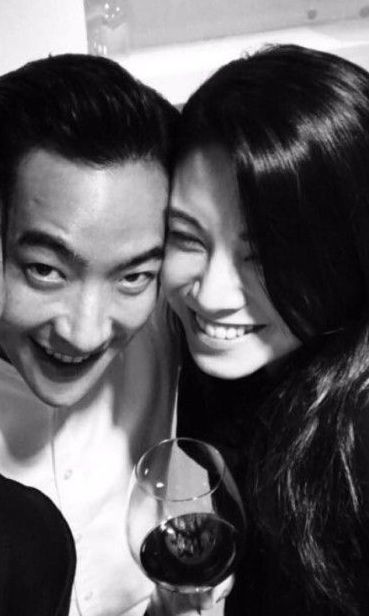 Bernice Liu's Ex-Boyfriend Rumored to be Back with Old Lover
The couple first dated in 2018, but broke up after six months of dating and remained friends. The reconciliation rumors started last October when Bernice Liu and Calvin Lo were spotted dining together at an expensive restaurant. A few months prior to that, Bernice Liu had even posted a picture and said, "Date Night", but of course she didn't show the other person.
Sunny Chan and Sheren Tang Play a Married Couple in New ViuTV Series, Bernice Liu and Alex Lam Gets Entangled in Their Relationship
Bernice Liu and Power Chan Go Head to Head in ViuTV's "Showman's Show"
On October 2, real estate developer, Kyran Sze (施家殷), reportedly broke the news about Bernice Liu and Calvin Lo's getting married. He is said to have congratulated the couple and revealed they were getting married next March. He also posted a picture with Bernice Liu and Calvin Lo with someone leaving a comment, saying, "Really? Pre-wedding?"
Shaopin Tsui and Bernice Liu Got Along Well While Filming "Till Death Do Us Part"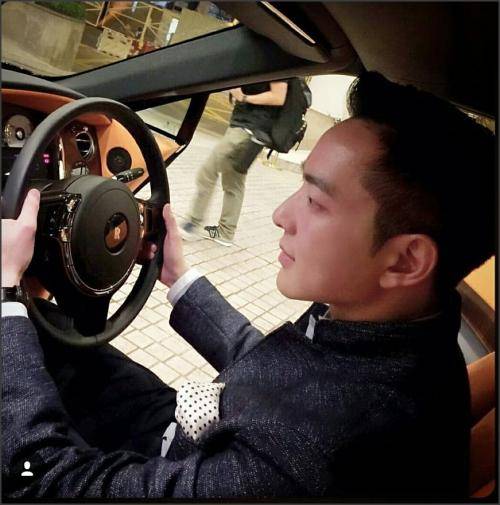 Bernice Liu and Rumored Boyfriend, Calvin Lo, Seemingly Deny Marriage Rumors
Kyran Sze spoke with Oriental Daily News and revealed he had dined with Bernice Liu the night prior to Mid-Autumn Festival. He revealed that Bernice Liu introduced him to Calvin Lo and expressed, "Bernice introduced Calvin as her fiancé. Everyone was pretty drunk that night. Calvin said they are having the wedding next March. Bernice also responded it was true." However, he later deleted the Facebook post revealing the details.
Oriental Daily News spoke with Bernice Liu about the marriage rumors and she responded, "We bumped into each other at the restaurant. We politely had a chat. We weren't dining together. We also drank a little alcohol, but I wasn't drunk. As for other things, no comment."